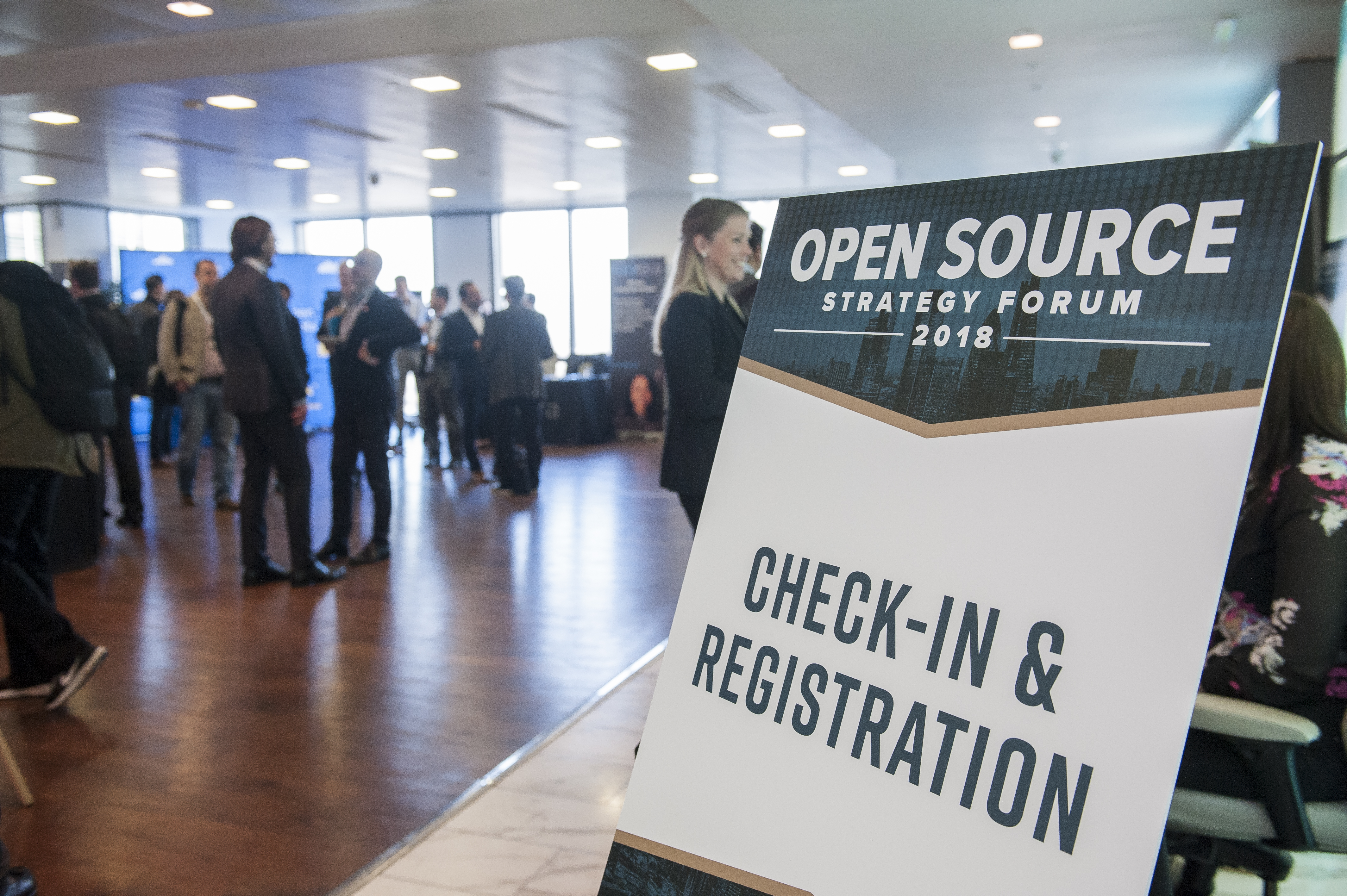 Deepening Open source engagement in 2019
Does 2018 already feel like a distant memory? Surely it's been more than a month since you were gathered around a table with friends and families, catching some sun, cruising some slopes or just enjoying time to yourself. At FINOS we did enjoy some time off but have been back to work reflecting on the successes and challenges of 2018 and figuring out how to help the financial services industry move the needle of open source engagement in 2019. It's hard to believe we started this exciting journey only 9 months ago....but we have some evidence, so check out our oldie but goodie, FINOS launch keynote!
Read Q4 2018 highlights below, which include the launch of three new programs and a fantastic OSSF.
2019 is shaping up to be an exciting year and we hope you will get involved. With 11 active Programs (working groups and projects focused on a specific area) and new Members and participants joining every month there is plenty to discover and deliver. Look for more announcements soon about our programs and events and get in touch if you have questions or can't find what you are looking for.