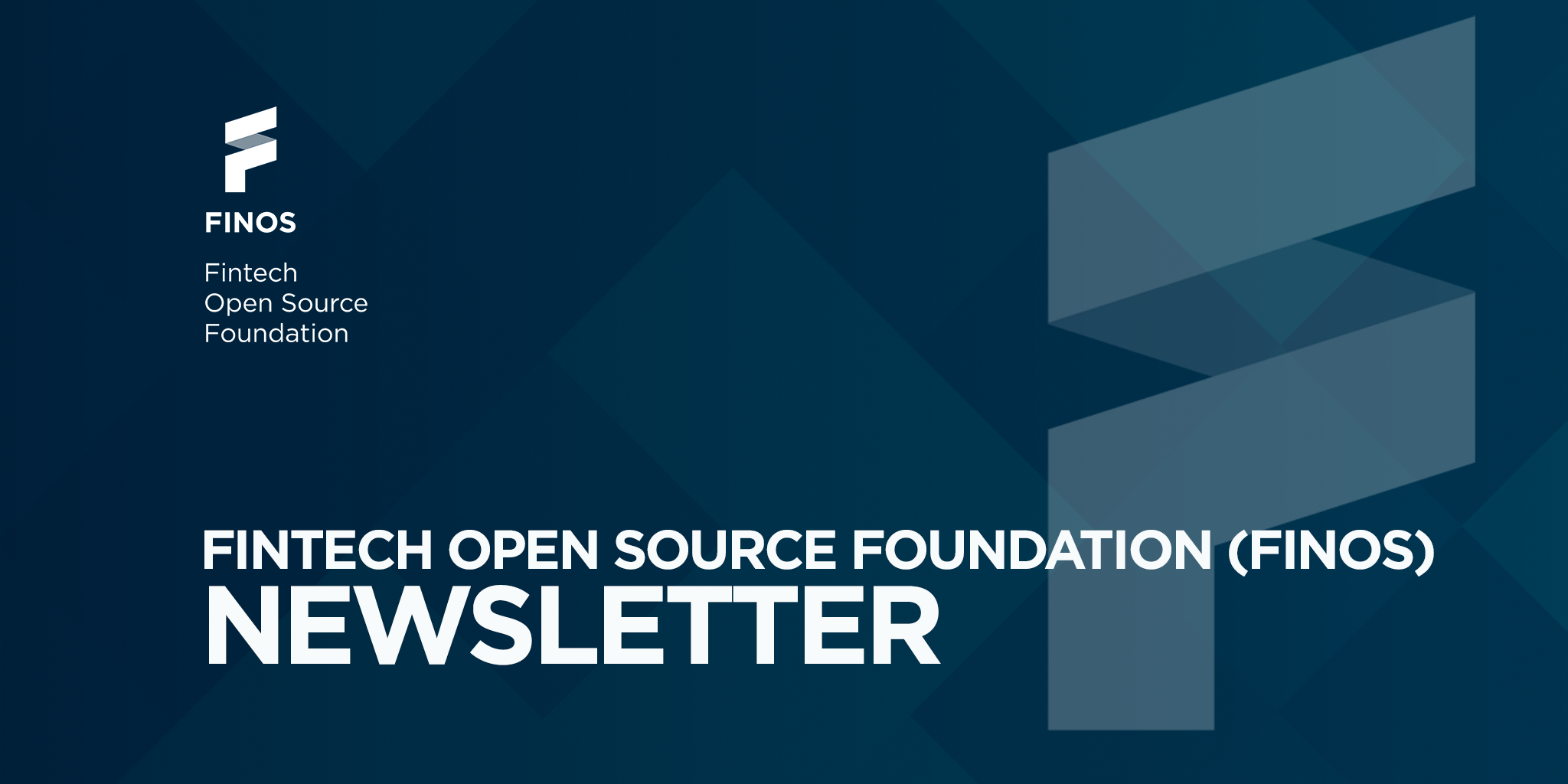 FINOS MONTHLY UDPATE
27 OCTOBER 2022
Thank you to everyone who joined our Q4 All Community Call yesterday. We covered lots of exciting things including, Open Source Finance Forum New York, project updates and much more. In case you missed it, you can view the recording here.
We're delighted to announce a new contribution - FINOS Security Scanning, an initiative for driving security best practices across hosted projects. This helps FINOS project maintainers quickly enable continuous scanning on their hosted codebase, as an additional tool of security options. Read more here.
Congratulations to our Chief Technology Officer, Jane Gavronsky for being named as a finalist for the Markets Choice Women in Finance Awards. The winners will be announced on November 17th.
Our Head of Marketing, Grizz Griswold will be at All Things Open in Raleigh, North Carolina next week. Get in touch on LinkedIn if you'll be there and if you want to feature in our podcast, schedule an interview with Grizz onsite.
The schedule for the Open Source in Finance Forum, NYC is now live. Don't forget! FINOS member employees attend for free. Contact osff@finos.org to get your access code.