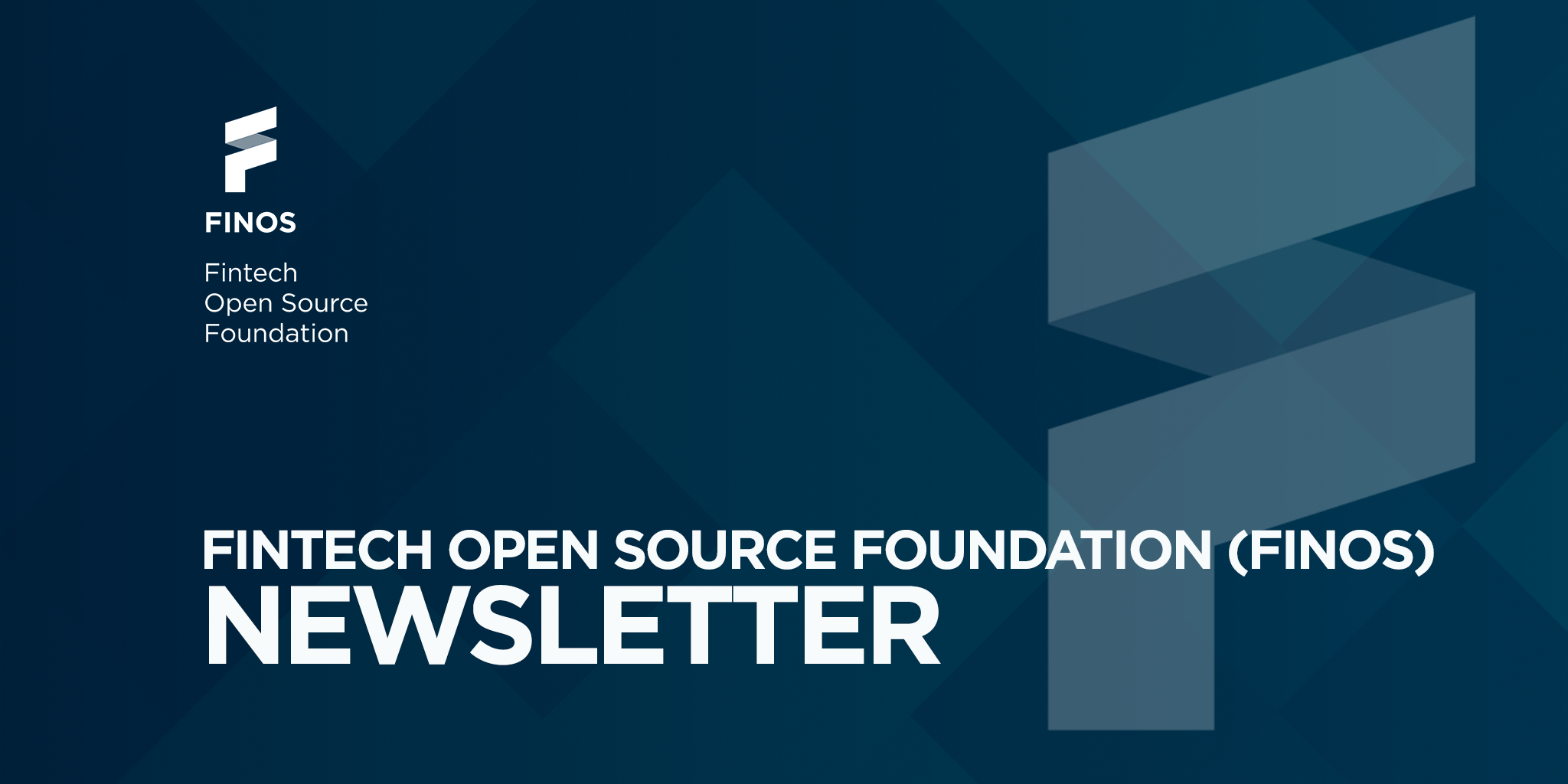 FINOS MONTHLY UDPATE
AUGUST 2022
It's nearly time! Join us on August 10 for the FINOS All Community Call where our Executive Director, Gabriele Columbro and the FINOS team will provide updates from the Q3 Governing Board Meeting and key takeaways from our Open Source Finance Forum London.

Call for proposals and registration are now live for our Open Source in Finance Forum New York on December 8. Submit a proposal or register here. If you missed us in London at OSFF in July, on-demand sessions are now available here.
FINOS has been in the news recently! From fintechs joining FINOS and getting involved with open source to key takeaways from Open Source in Finance Forum London and to the rise of APIs - not all APIs created equal.