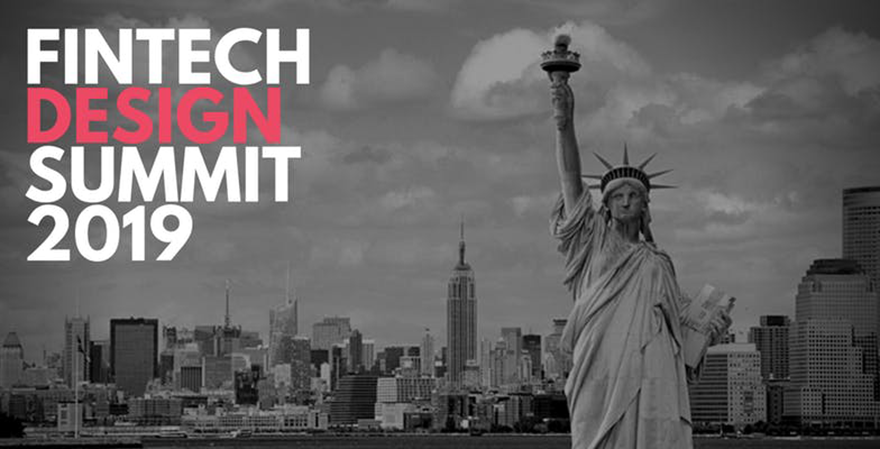 From the Organizer:
After the massive success of the FinTech Design Summit London, we are now launching the FinTech Design summit in New York on Thursday 3rd October 2019. 

The financial services industry is transforming daily; with FinTech startups challenging the major FS players by creating powerful new user-centric products.
 This year at the FinTech Design Summit New York, we will be meeting with more great innovators, exploring how they are utilising new technology and experience-led design principles to transform the industry; simplifying financial services for consumers around the world.