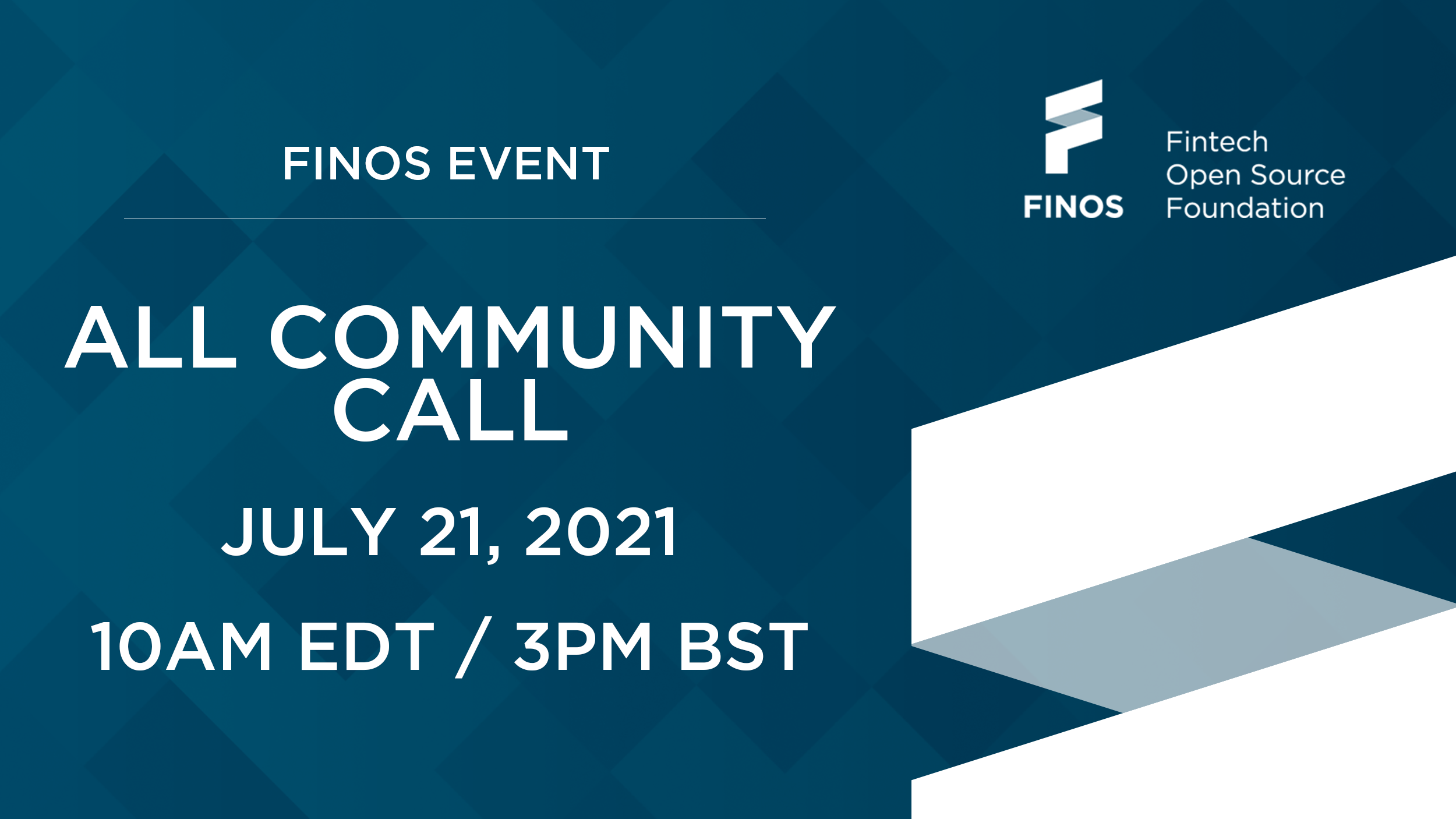 FINOS this year has had some incredible growth, in members, projects, and community participation. The FINOS Q3 2021 All Community Call on 21 July 21 gave the team and our project leads the opportunity to talk about accomplishments from quarter two, and give a preview into what is around the corner for the rest of 2021.
Video from the event and slides
are available below.