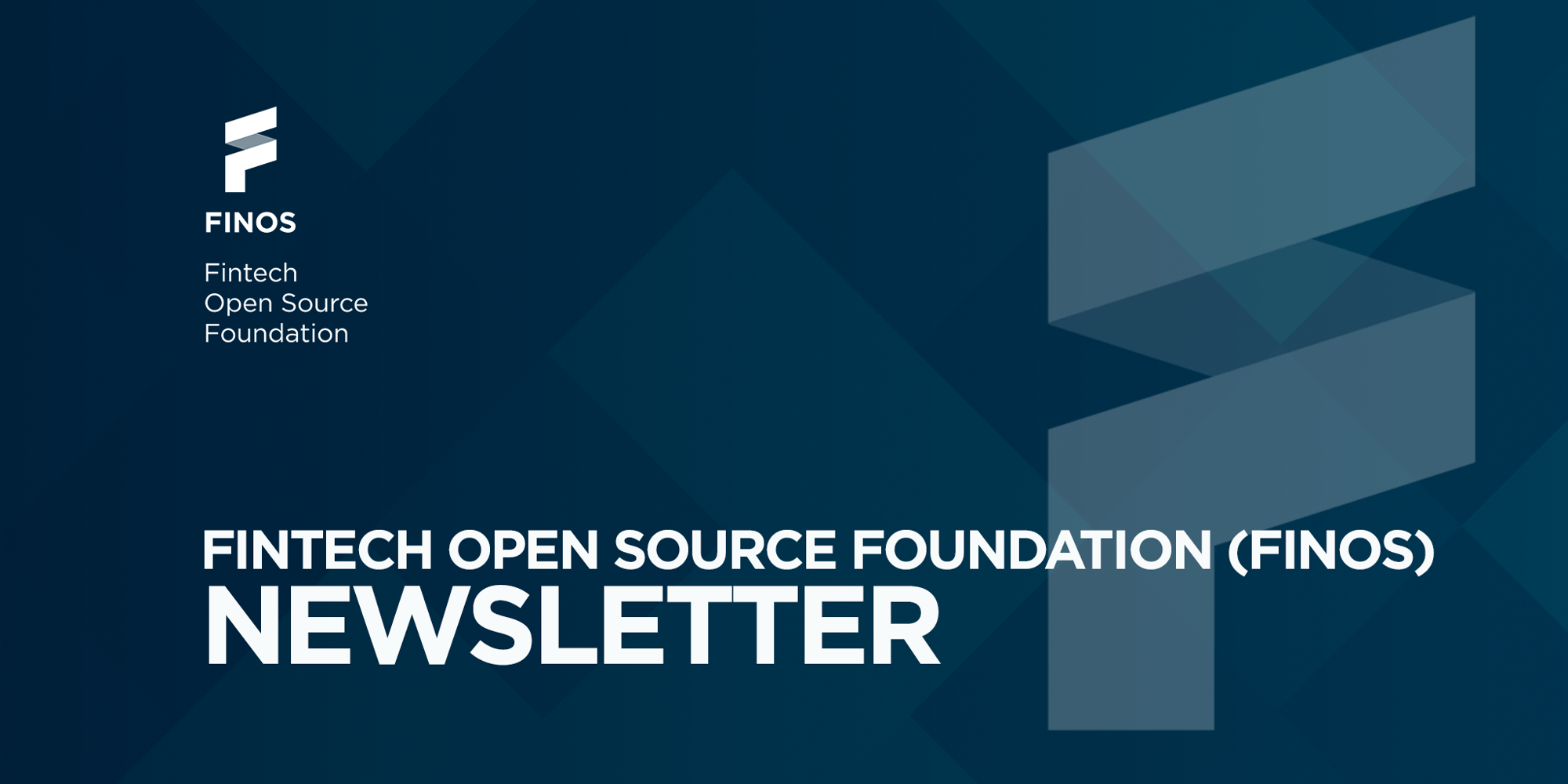 FINOS FRIDAY UPDATE NEWSLETTER
29 JANUARY 21
Happy Friday!
Read on for an update on our All Community Call and 2021 plans, to learn about the Q1 FINOS Focus projects, and to see some nice recognition (in the form of an award) of the value collaboration brings to financial services.
FINOS NEWS & UPDATES
ALL COMMUNITY CALL wrap up / video slides
Thank you to everyone who participated in and presented at our Q1 All Community Call! We had a great turnout and appreciate all of the input our community provided before, during, and after the meeting. For those of you who couldn't make, it use the link below to access the recording and/or read a brief recap of the call.
---
finos q1 focus projects
At the All Community Call this week, we announced the FINOS Q1 Focus Projects. Focus projects receive extra support from the FINOS team, for a three month period, to help projects achieve goals related to evolving to the next stage of project maturity.
Legend
GitHub Repo | Documentation Website
Morphir
GitHub Repo | Documentation Website
Regulation Innovation SIG
GitHub Repo | FINOS Open RegTech Initiative
InnerSource SIG
More about FINOS Q1 Focus Projects
---
Community Spotlight - LEE FAUS & EDDIE KNIGHT
Every newsletter we recognize and celebrate the awesome work of our open source contributors and the FINOS community. This week the FINOS Community Spotlight falls on Lee Faus, Field CTO & Open Source Evangelist at Armory, and Eddie Knight, Senior Consultant at Citihub, for collaborating on and leading the Functional and Declarative BDD epic of the Cloud Service Certification project.

---
FINOS RECOGNIZED BY 2020 AFT AWARDS
We're delighted that FINOS received Waters Technology's American Financial Technology Award 2020 for Best Collaboration Initiative. The award recognizes the collaborative work conducted on the open-sourced Legend platform, done in conjunction with Goldman Sachs, Morgan Stanley, Deutsche Bank, and RBC.
AFTAs 2020: Best Collaboration Initiative
join us
OUR MEETUPS & GUEST PRESENTATIONS
We are working on our meetup and guest presentation schedule for 2021. For a full weekly list of meetups, webinars, and other open source project oriented meetings, please refer to "This Week at FINOS", and sign up to receive this email which comes out every Monday. (Email community+subscribe@finos.org to be automatically added to the distribution.)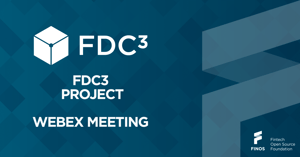 FDC3 Q1 General Meeting - February 2nd
2021 Roadmap updates from the team, demos from Glue42 and Cosaic, and an opportunity to hear how people are using FDC3 today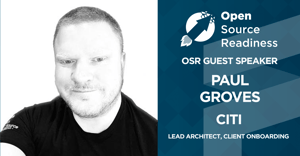 Open Source Readiness Guest Speaker - February 3rd
Git-Proxy: A Security- and Compliance-Friendly Framework for Managing Open Source Contributions
Paul Groves, Lead Architect, Citi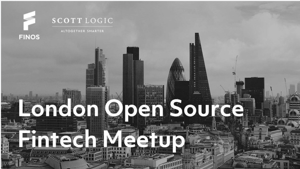 London Open Source Fintech Meetup - February 11th
How to Create a Data Mesh with Open Source Tools
Andrew Carr, Head of Consultancy, Scott Logic
---
OUR PODCASTS AND VIDEOS
Did you know that FINOS has a podcast? Our Director of Community, James McLeod, regularly speaks with our community about FINOS projects and interesting topics at the cross section of financial services and open source. Check it out, subscribe, and don't forget to rate us (5 stars)! Listen to all of our podcasts on these platforms as well as others:
Apple Podcasts | Anchor.fm | Spotify
Also, we've compiled all of our guest presentations from our "Virtual" Meetups, Open Source Readiness, All Community Calls, and our extended Open Source Fintech Meetups in London, Edinburgh, Bristol, and the APAC region on our YouTube channel.
All 2019 & 2020 FINOS Guest Presentations On YouTube | FINOS YouTube Channel
To catch recaps, videos, slides, and podcasts of previous virtual "meetups", as well as other helpful FINOS resources, visit our Knowledge Base page.
GET INVOLVED
This Week at FINOS Blog - See what is happening at FINOS each week.
FINOS Landscape - See our landscape of FINOS open source and open standard projects.
Project Meeting Calendar - Scroll through the calendar to find a meeting to join.
Project Status Dashboard - See a live snapshot of our community contributors and activity.
Events - Check out our upcoming events or email marketing@finos.org if you'd like to partner with us or have an event idea.
FINOS Virtual "Meetups" Videos & Slides - Access replays of our virtual "meetups" based around the FINOS Community and Projects since we can't all be in the same room right now.
FINOS Open Source in Fintech Podcasts - Subscribe and listen to the first open source in fintech and banking podcast for deeper dives on our virtual "meetup" and other topics.
Interested in FINOS open source projects? Click the link below to see how to get involved in the FINOS Community.
Thanks!
~ The FINOS Team