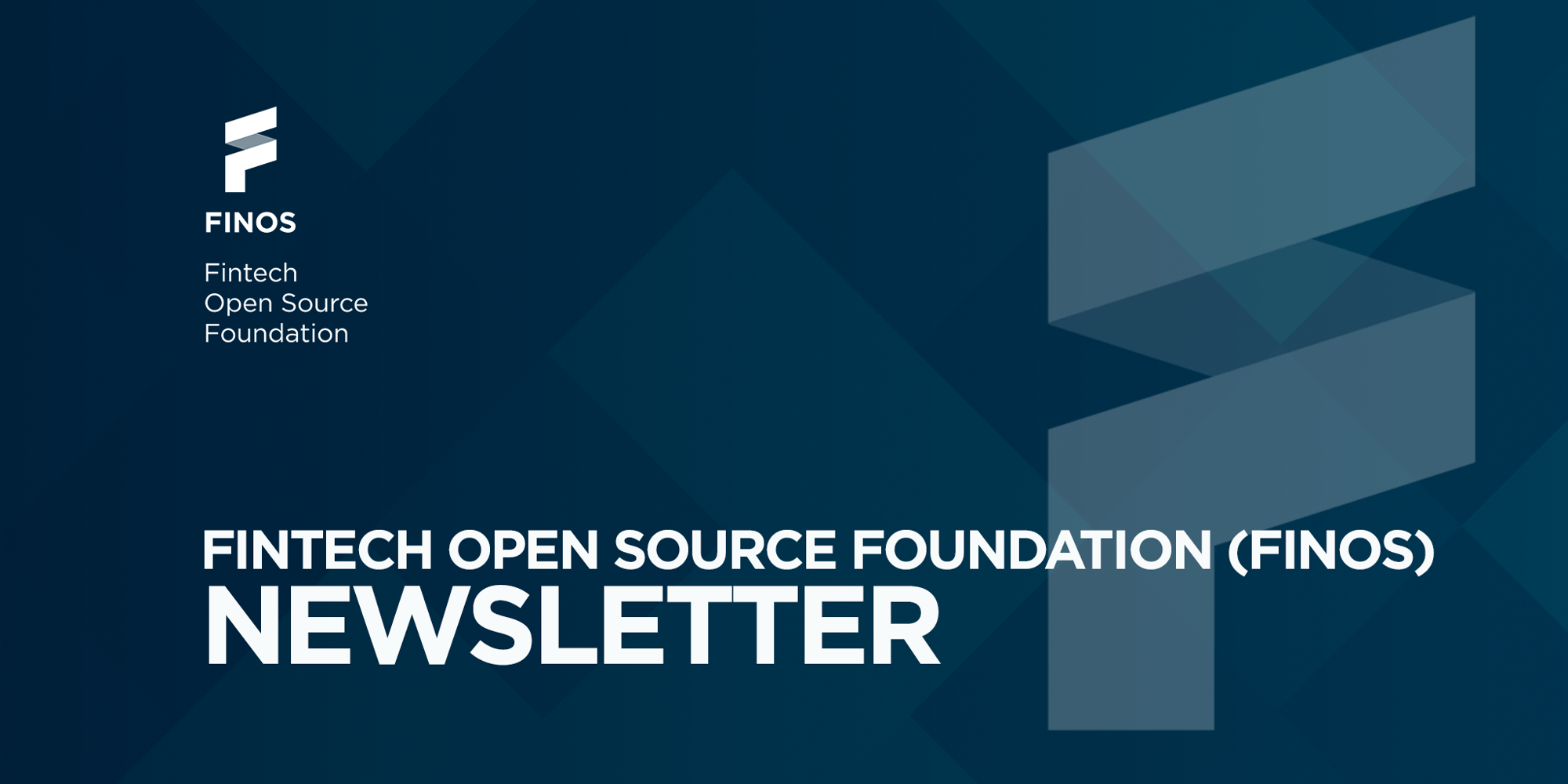 FINOS MONTHLY UDPATE
1 December 2022
We're now one week away from our Open Source in Finance Forum, New York. We can't wait to see you all there! If you haven't already, register here. We have a jam-packed schedule including keynotes from Discover's Dr. Angel Diaz, RedHat's Cara Delia, Goldman Sach's Rohan Deshpande, LinkedIn's Sara Chipps and much more. As well as that, we have project expo demonstrations showcasing FINOS projects including FDC3, CDM (Common Domain Model), Timebase, Symphony and more!
We're delighted to welcome FINOS newest team member, Eteri Dvalishvili. Eteri is joining us as a Project Manager based out of Brooklyn, New York. She'll be at OSFF next week along with the rest of the team. Connect with Eteri on LinkedIn here.
This month we also announced the addition of seven new members to FINOS. Read more and meet the new members here.
FINOS UPDATES
EVENTS
OPEN SOURCE IN FINANCE FORUM NYC
Next week - December 8: If you haven't already, register here for our Open Source in Finance Forum. We have a jam-packed schedule including tracks on OpenJS in Finance, FDC3, Regulation, Open Source Readiness and more. View the overview blogs here.
LEARN MORE
FINOS Good First Issues - Looking for a place to contribute? Take a look at good first issues across FINOS projects and get your feet wet in the FINOS community.
State of Open Source in Financial Services Report 2021 - Learn about what is really happening around open source in FSI.
This Week at FINOS Blog -See what is happening at FINOS each week and if you'd like to subscribe to the email, please send a note to community+subscribe@finos.org and you'll be added to the mailing list.
FINOS Landscape - See our landscape of FINOS open source and open standard projects.
Community Calendar - Scroll through the calendar to find a meeting to join.
FINOS Slack Channels - The FINOS Slack provides our Community another public channel to discuss work in FINOS and open source in finance more generally.
Project Status Dashboard - See a live snapshot of our community contributors and activity.
Events - Check out our upcoming events or email marketing@finos.org if you'd like to partner with us or have an event idea.
FINOS Virtual "Meetups" Videos & Slides - Access replays of our virtual "Meetups" based around the FINOS Community and Projects since we can't all be in the same room right now.
FINOS Open Source in Finance Podcasts - Subscribe and listen to the first open source in financial services and banking podcast for deeper dives on our virtual "Meetup" and other topics.
Interested in FINOS open source projects? Click the link below to see how to get involved in the FINOS Community.