FINOS is excited to announce that the 2019 Open Source Strategy Forum (OSSF) date is set for New York City - November 20th, and the Call-for-Papers (CFP) is now open!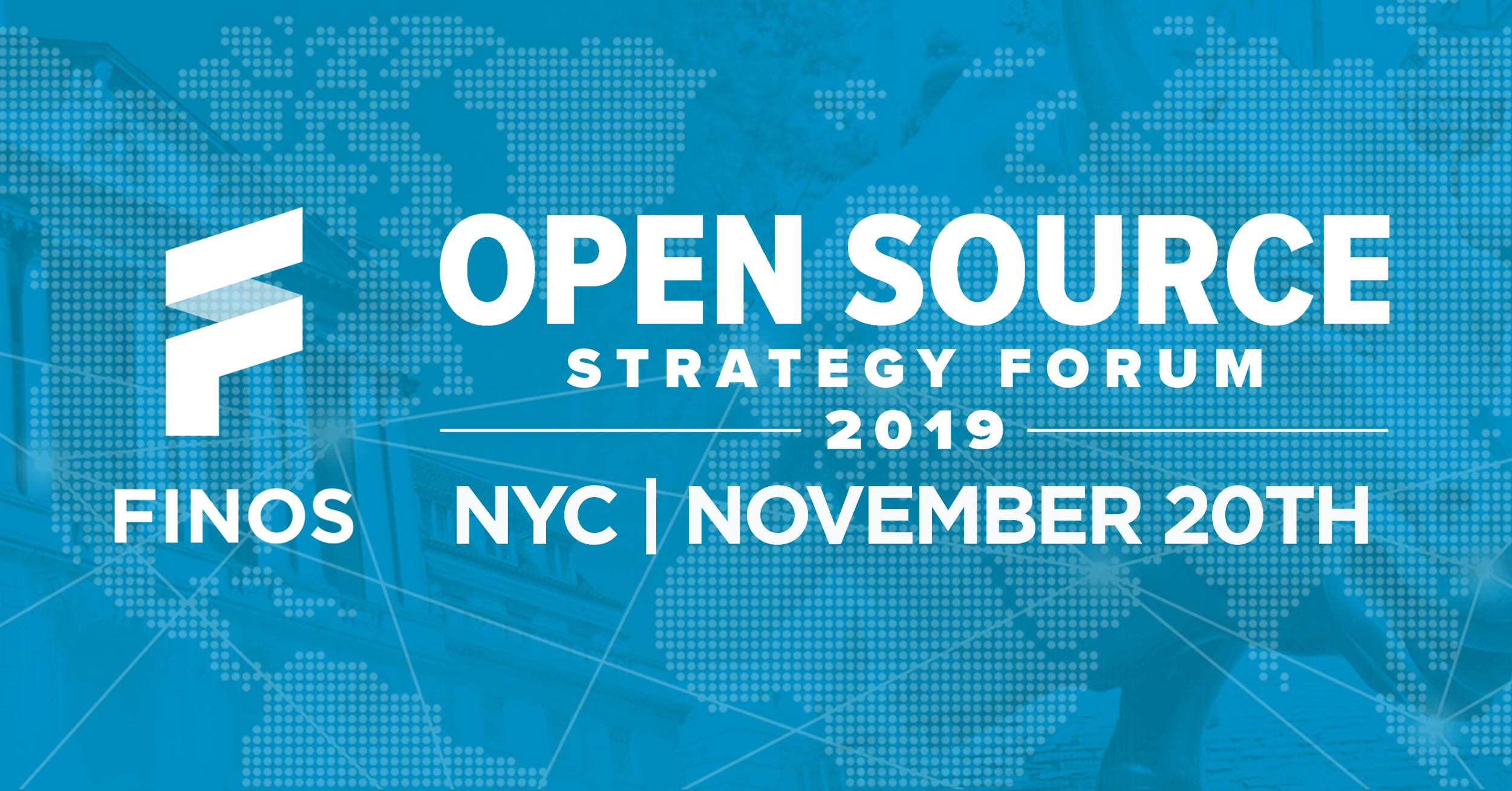 OSSF is the only conference
dedicated to driving collaboration and innovation in financial services through open source software. We bring together experts across financial services, technology and open source to engage our community in stimulating and thought provoking conversations about how to best (and safely) leverage open source software to solve industry challenges.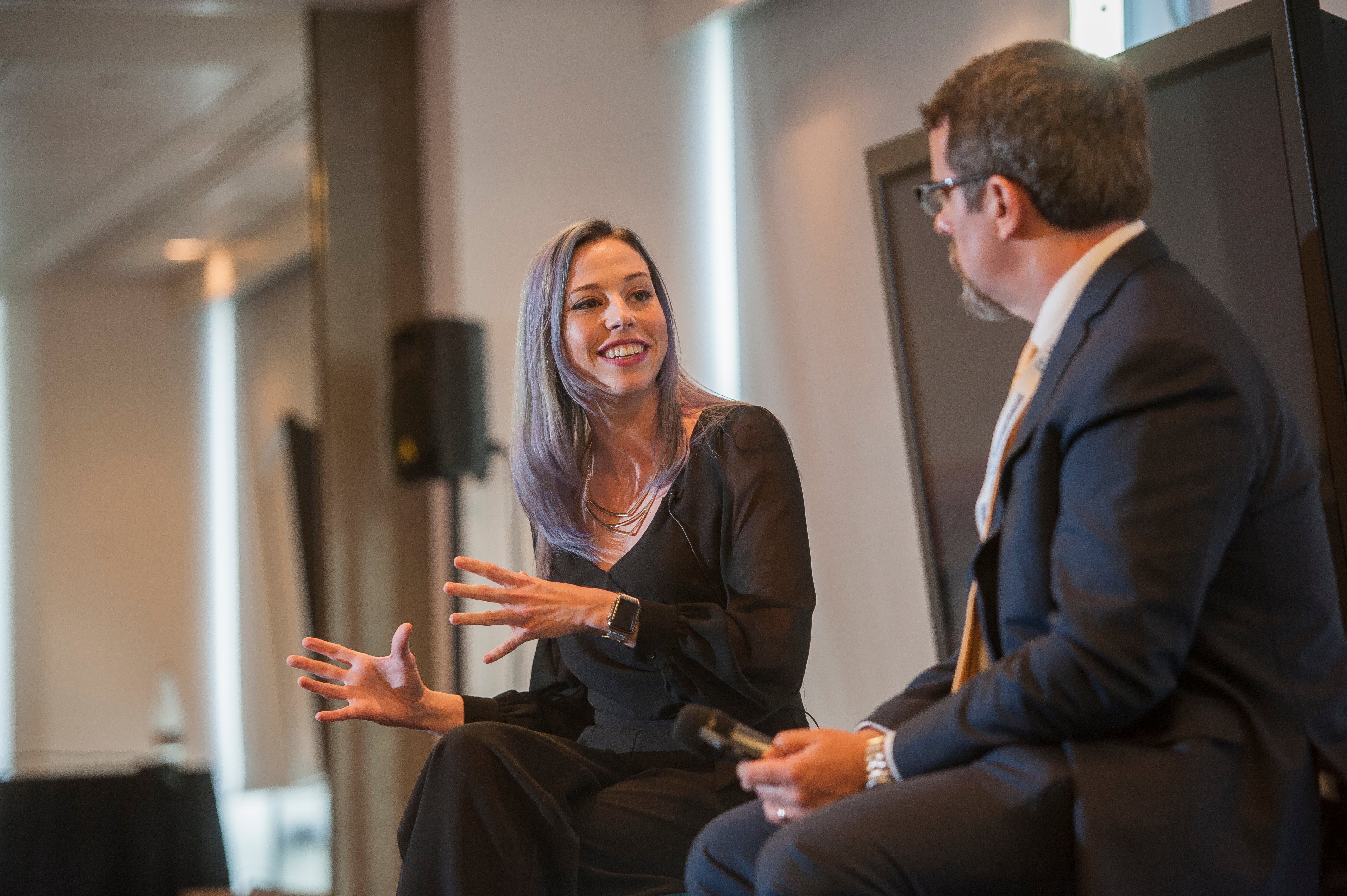 About The Open Source Strategy Forum (OSSF)
We had a fantastic turnout at the Open Source Strategy Forum 2018 in London, with nearly 300 attendees from leading banks, asset managers, hedge funds and technology companies. More than 35 speakers with expertise across financial services, technology and open source provided insight and guidance on how we can use open source to deepen collaboration and innovation across the financial services industry.
The 3rd year of the conference moves back across the pond to New York City at New World Stages on Wednesday, November 20th. Attendance is expected to be 350-500 from the largest and most influential financial services, fintech, and technology institutions in the world. More than 100 speakers and 750 registrants and attendees have participated in the first two Open Source Strategy Forums in 2017 and 2018.
Call for Papers / Speakers is Now Open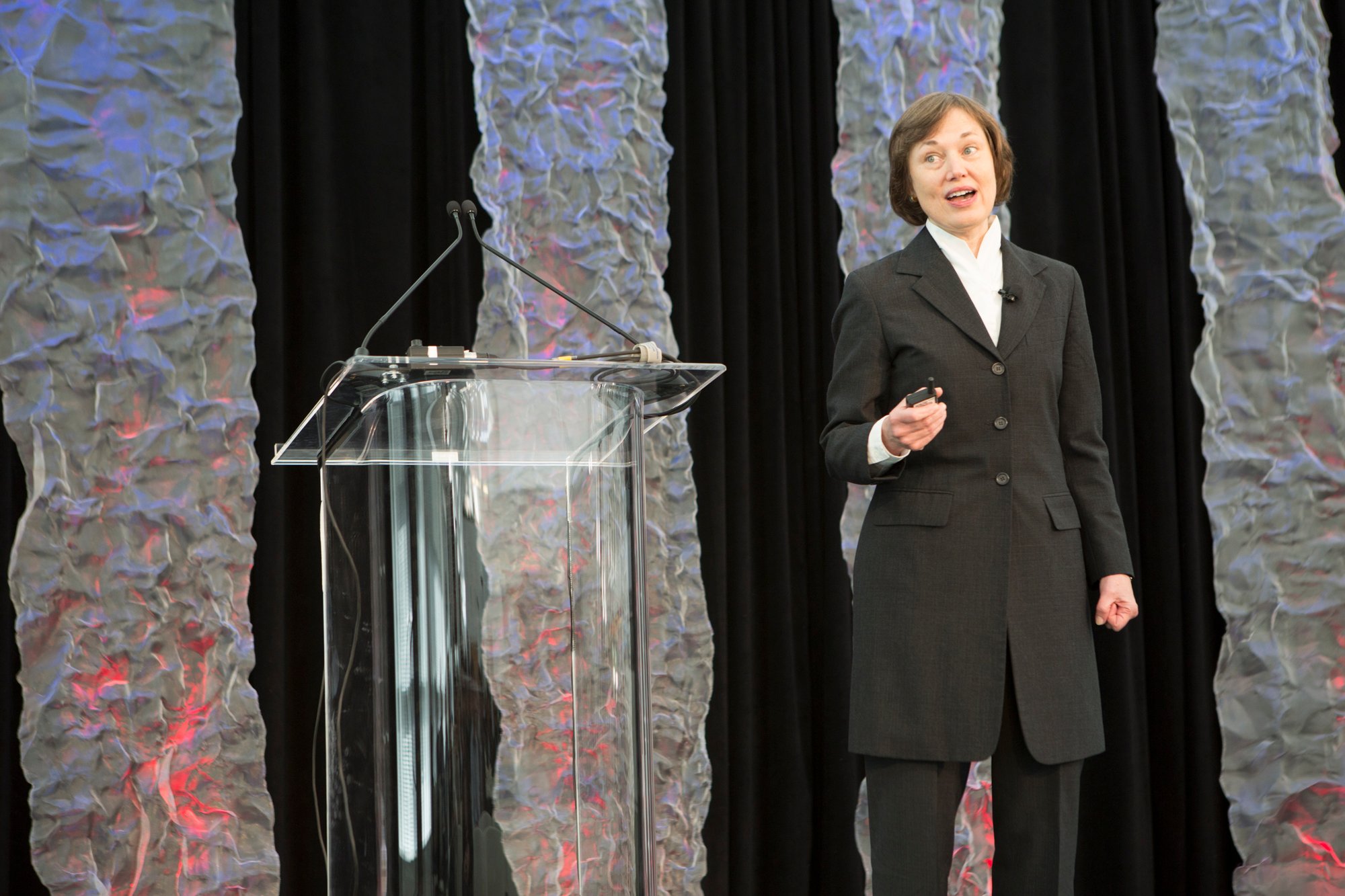 Technical and business / executive thought leaders in financial services, fintech and open source are encouraged to
submit 15 and 45 minute talk proposals in three broad areas of focus
:
Strategy & Standards
Hear from leaders driving standards, innovation, and collaboration to meet an evolving financial services landscape and changing customer demand, including opportunities in open data, open banking, cloud, regulation and more.
Policy, Process & Tools
Learn how to seamlessly deliver compliant open source software through policies, processes, best practices and technology to manage the full open source software lifecycle from evaluation to consumption to contribution.
Code & Community
A look at the software, languages, frameworks, pioneers and more that are driving innovation, being developed in the open and have the potential to change the financial services industry and its historically "closed" culture.
The CFP submission deadline is Friday, August 23.
We welcome talks on a wide range of topics relevant to open source in financial services, such as:
-case studies of industry collaboration
-leveraging OSS to meet regulatory requirements
-opportunities in open data
-opportunities in cloud
-developing and delivering open standards
-creating a culture that embraces (and contributes to) open source
-lessons learned from other industries
-overcoming challenges to collaboration faced by a heavily regulated industry
-promoting and achieving diversity
-open source tech with the potential to change the landscape
-policies, processes and tools to use open source in a safe and compliant manner
Complete details about OSSF and the submission form can be found here: