As we approach the end of the first year of the FDC3 1.0 standards, FINOS would like to get your feedback on how well FDC3 - both the project community and the technical standard - is doing addressing the needs of financial organizations, and how we can better help and support both companies adopting FDC3 as well as contributors involved in building out and further developing the specification.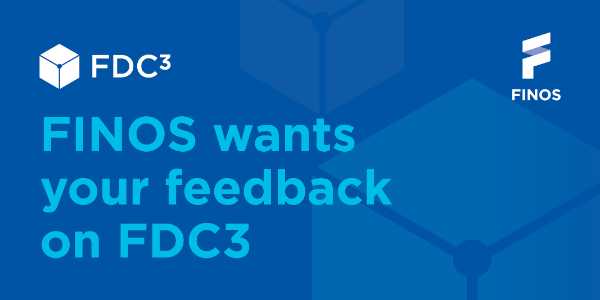 We'd like to ask if you might take a few minutes to complete this survey. Your input will help us improve our support for your organization and the larger FDC3 community. And as always, please feel free to reach out directly to the community with questions, feedback, and requests (fdc3@finos.org). Thanks!
All information will be anonymized and held confidentially by FINOS. No information will be sold or shared with third parties without explicit permission.