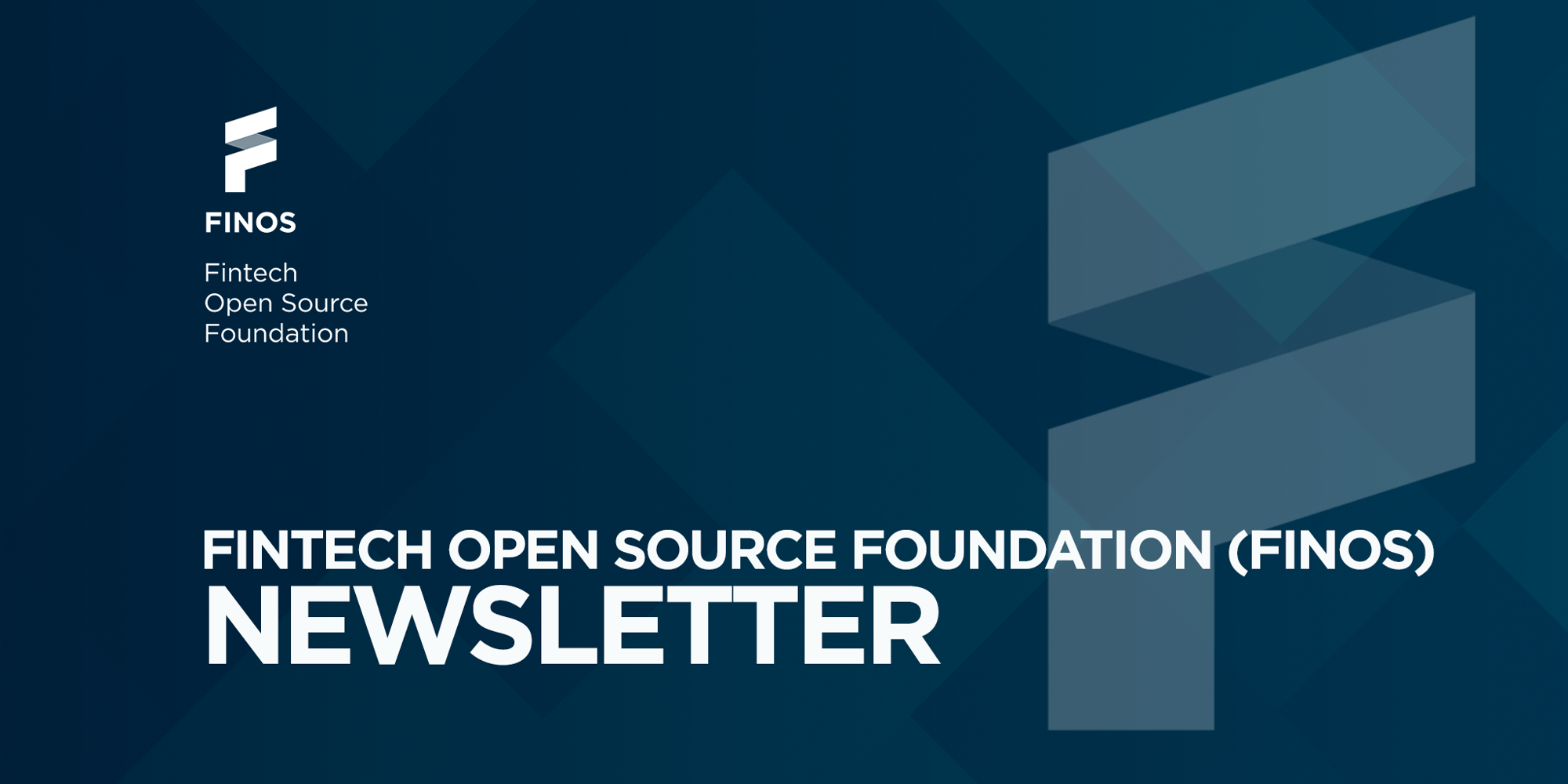 FINOS FRIDAY UPDATE NEWSLETTER
04 DECEMBER 20
We hope you are all staying safe (and sane) during these holiday months.
This is our penultimate newsletter of the year as 2020 draws to a close but the FINOS team and community are still keeping busy. Read about our new members, new contributions and our first APAC led virtual meetup.
FINOS NEWS & UPDATES
MEET OUR NEW MEMBERS
INTEL - We're delighted that Intel has joined FINOS as a gold member. As one of the largest software organizations in the world and a leader in the development of open source technology, we look forward to Intel's active collaboration with the open source community to deliver leading-edge hardware and help banks unleash the power of data and real-time insights, providing more value to their customers.
SUSE - We're thrilled that SUSE has also joined FINOS as a gold member. SUSE is a global leader in true open source solutions including enterprise Linux, edge computing and artificial intelligence. We welcome SUSE's interest in collaborating on industry challenges around financial technologies, data modeling, machine learning, edge computing, hybrid cloud, security and containerization.
DIFFBLUE - We're very pleased that DiffBlue has joined FINOS as a sliver member. Backed by Goldman Sachs, Diffblue's AI-driven software writes Java unit regression tests that help software teams find bugs sooner; the company plans to contribute code and tools to FINOS open source projects so they can ship faster and with fewer defects.
---
NEW CONTRIBUTION - GIT PROXY
Citi recently contributed Git Proxy, a project focused on solving the risk and control issues many banks must address when contributing to open-source. Born from discussions in ODP meetings, Git Proxy sits between the developer and the open source repository and implements risk and control processes (automated or manual) before the code leaves the bank's internal network. Git Proxy is quickly approaching a 'proof of concept' milestone and is looking for early adopters. Check out the Help Wanted and Good First Issues to start contributing.
---
NEW APAC FINTECH in OPEN SOURCE VIRTUAL MEETUP SERIES
Last week FINOS, in partnership with Andrew King of Suite2Go, held the first in a series of APAC Open Source in Fintech events. The meetup included an introduction to FINOS from Director of Community James McLeod, followed by presentations on FDC3, the desktop interoperability standard, from Riko Eksteen of Adaptive Financial Consulting and Kris West of Cosaic. We were delighted with the great attendance at the first event and are looking forward to growing our APAC community with more events in 2021.
---
Community Spotlight -

Adam JONES
As part of our celebration of the FINOS community we like to recognize the awesome work of our open source contributors and the FINOS community. This week the FINOS Community Spotlight falls upon Adam Jones, Partnership Lead at Codethink, UK. Thank you, Adam, for your contributions to the Cloud Service Certification project and your thoughtful questions and input on numerous presentations and project meetings.

join us
OUR MEETUPS & GUEST PRESENTATIONS
We are working on our meetup and guest presentation schedule for 2021. For a full weekly list of meetups, webinars, and other open source project oriented meetings, please refer to "This Week at FINOS", and sign up to receive this email which comes out every Monday. (Email community+subscribe@finos.org to be automatically added to the distribution.)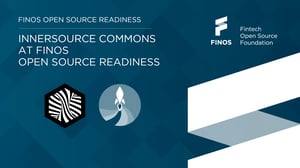 InnerSource Commons at FINOS Open Source Readiness - December 9th - join us for our first combination meeting of InnerSource Commons and OSR. We'll have speakers from each organization, plus speakers from Deutsche Bank and Lloyds Banking Group.
To catch recaps, videos, slides, and podcasts of previous virtual "meetups", as well as other helpful FINOS resources, visit our Knowledge Base page.
---
OUR PODCAST - FINOS OPEN SOURCE IN FINTECH
Did you know that FINOS has a podcast? Our Director of Community, James McLeod, regularly speaks with our community about FINOS projects and interesting topics at the cross section of financial services and open source. Check it out, subscribe, and don't forget to rate us (5 stars)!
From Jenkins to Resilient DevOps - A Blueprint
The Unexpected Story of NearForm - From OSS Mavericks to Launching the World's Most Successful COVID-19 Contact Tracing App
Listen to all of our podcasts on these platforms as well as others: Apple Podcasts | Anchor.fm | Spotify
GET INVOLVED
This Week at FINOS Blog - See what is happening at FINOS each week.
FINOS Landscape - See our landscape of FINOS open source and open standard projects.
Project Meeting Calendar - Scroll through the calendar to find a meeting to join.
Project Status Dashboard - See a live snapshot of our community contributors and activity.
Events - Check out our upcoming events or email marketing@finos.org if you'd like to partner with us or have an event idea.
FINOS Virtual "Meetups" Videos & Slides - In April of this year, we started a series of virtual "meetups" based around the FINOS Community and Projects since we can't all be in the same room right now.
FINOS Open Source in Fintech Podcasts - We also started one of the first open source in fintech and banking podcasts for deeper dives on our virtual "meetup" topics.
Interested in FINOS open source projects? Click the link below to see how to get involved in the FINOS Community.
Thanks!
~ The FINOS Team