We're excited to celebrate the FINOS community, recognizing the awesome work of our open source contributors and the wider FINOS community.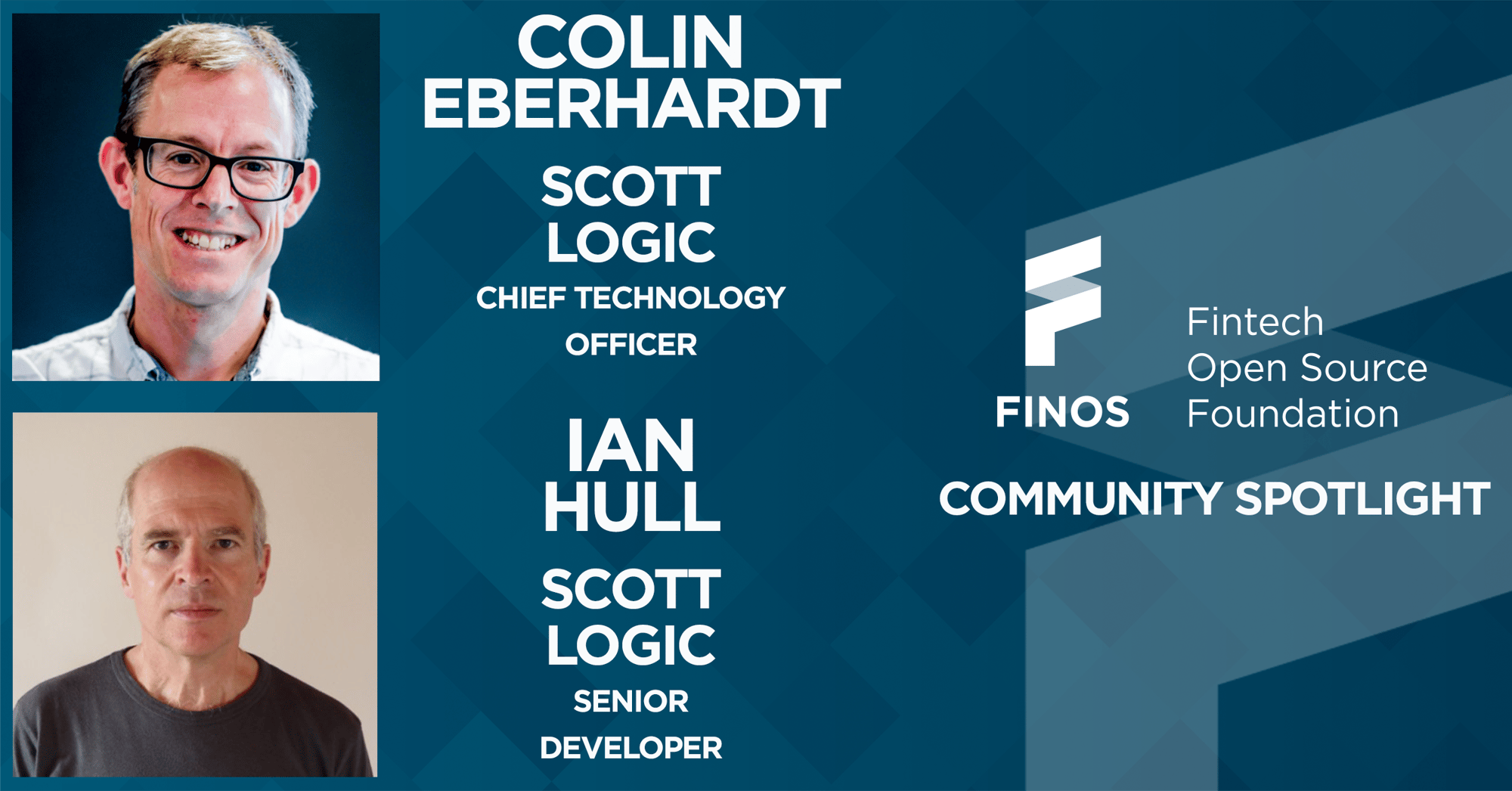 Congratulations Colin Eberhardt, Chief Technology Officer at Scott Logic and Ian Hull, Senior Developer at Scott Logic for rapidly developing the KDB Studio 2 Prototype following the FINOS KDB+ Project update at the FINOS Q2 All Community Call.
This awesome Scott Logic team has clearly demonstrated that innovating quick and committing code into open repositories paints a thousand pictures as they introduce the KDB Studio 2 Prototype to the FINOS KDB+ Project on July 12th @ 9am EST / 2pm BST.
Thank you Colin and Ian for demonstrating the art of the possible through sparks of inspiration and open source contribution.
Colin Eberhardt, Chief Technology Officer, Scott Logic
Colin divides his time between leading the R&D team and providing advisory consultancy to clients. Widely recognised as a thought leader, Colin has a reputation throughout development circles as an expert in mobile technologies. He has also directed the team that developed a Securities Lending System for one of the world's most instantly recognisable banks. A published author, blogger and tech visionary, Colin still finds time to practise his considerable skills as a 7-ball juggler.
Ian Hull, Senior Developer, Scott Logic