This video was from a live FINOS All Community Call on June 11, 2020. Join us live for future "Meetups" to see real examples of successful collaboration, hear a few top tips from active contributors, and learn about some innovative approaches to maintaining open source projects.
To All FINOS Community contributors or those curious to learn more about FINOS,this video of the Q2 "All Community Call" provided an update on the exciting new and existing projects FINOS is working on this year.
The FINOS team was joined by some of our Community leaders, to discuss important progress on our projects and our governance. The agenda included:
FINOS Executive Director Gabriele Columbro kicked off the call with highlights from 20H1 and FINOS strategic initiatives

Our Project leads and FINOS team shared exciting updates about our Q2 Focus projects, specifically:

Finally, Gabriele Columbro and James McLeod provided a Community and Governance update, including what to expect post Program deprecation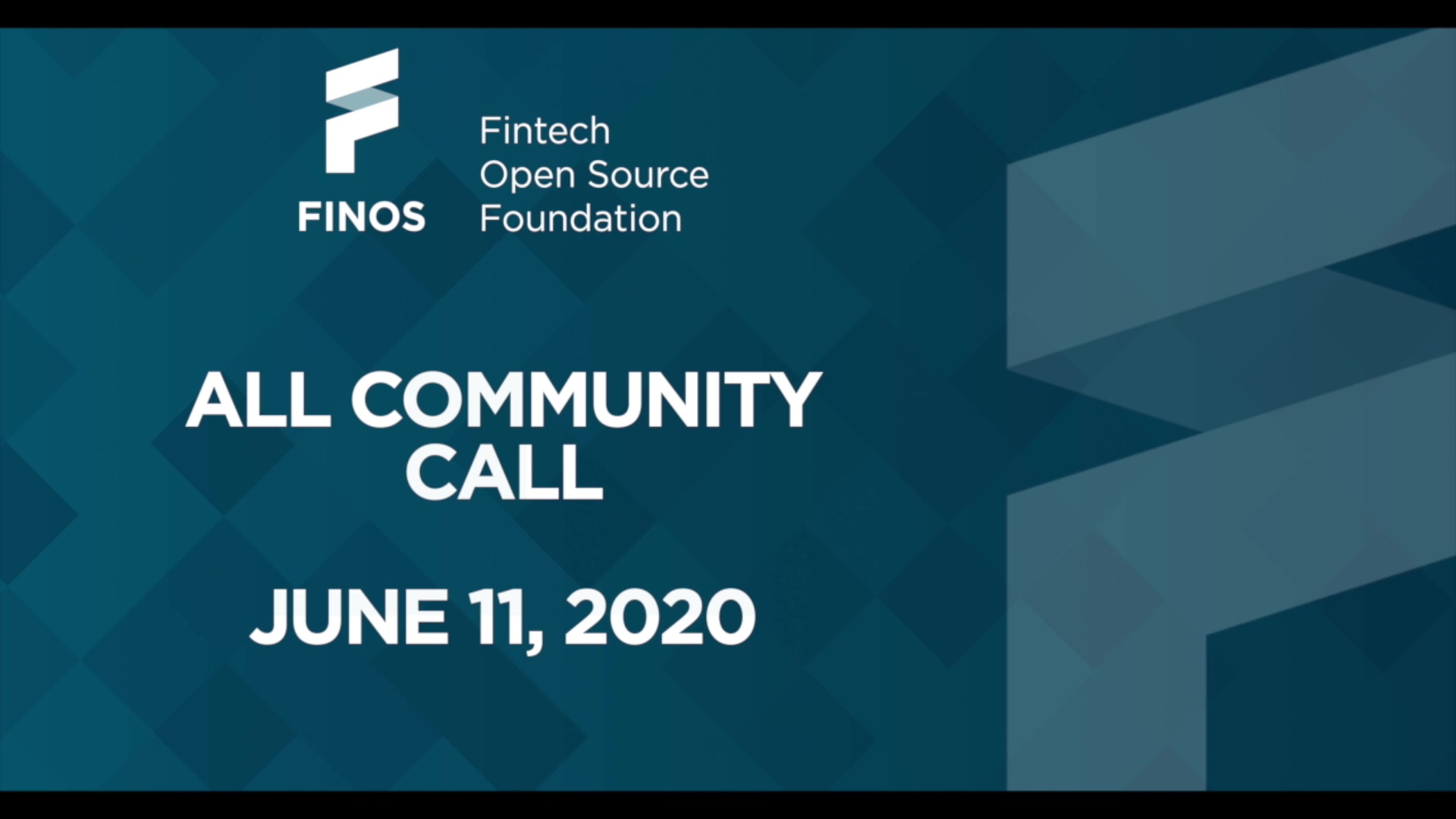 Interested in FINOS open source projects? Click the link below to see how to get involved in the FINOS Community.