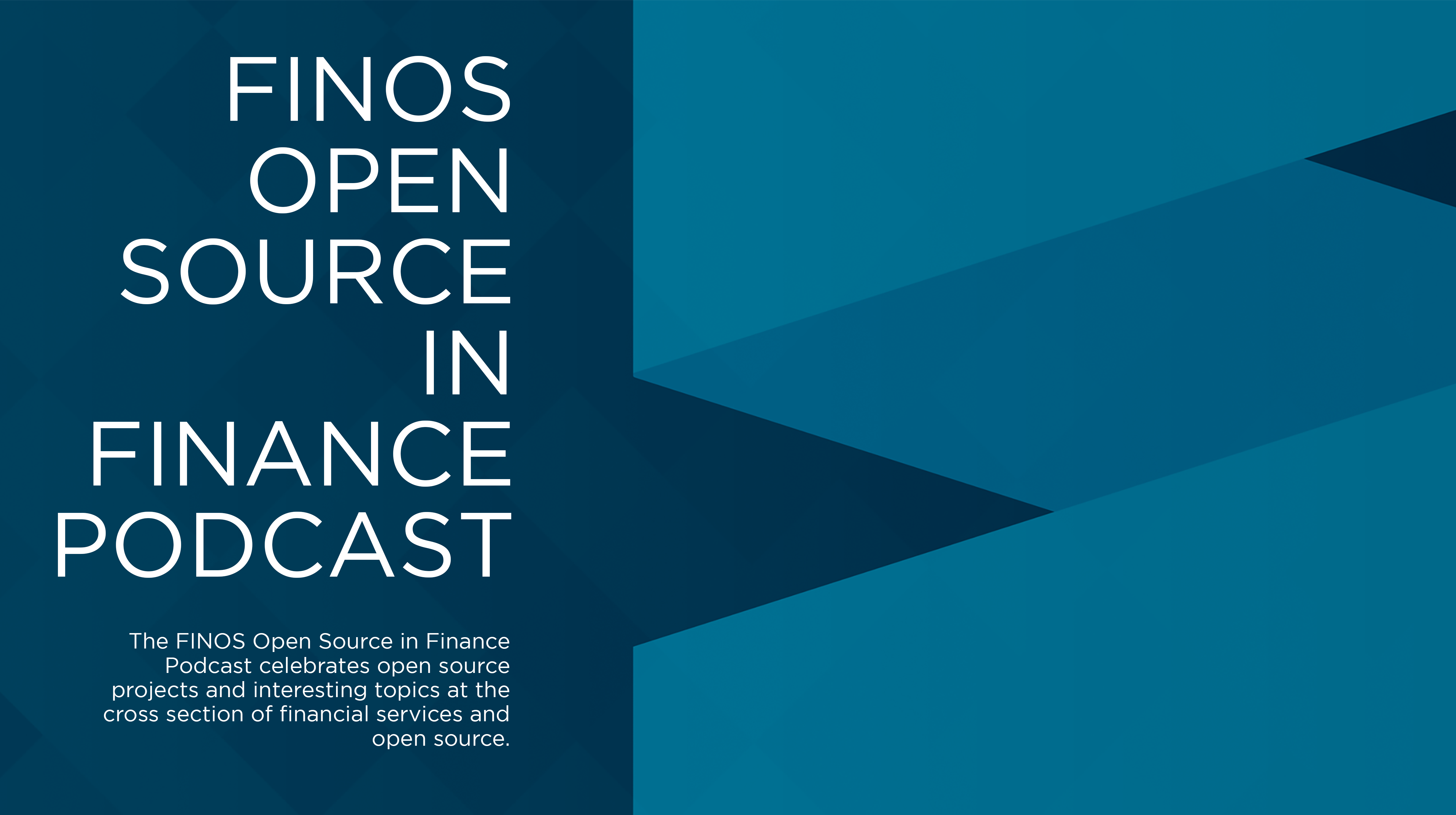 In this episode of the podcast, we sit down with Chris Howard, Lead Open Source Program Manager at EPAM and discuss how open source can play a key role in attracting and retaining talented developers, engineers, technologists, and even technologists in financial services.
Chris spoke about this topic at the July 22 version of the Open Source in Finance Forum in London, and we do a deeper dive in this podcast.
Episode show notes and transcript are available below.