Goldman Sachs' contribution of the Alloy platform to FINOS was recently featured in the E-Financial Careers Morning Coffee.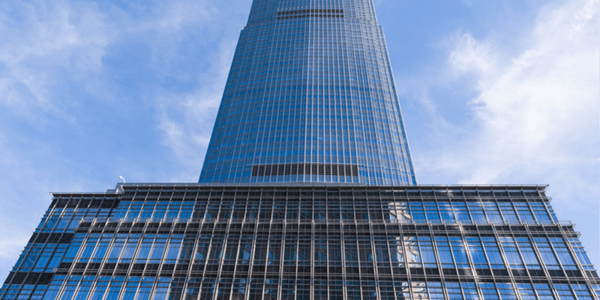 "Why would you spend millions of dollars on a highly specialised piece of risk management software and then give it away for free? That's what Goldman Sachs is planning to do with the Alloy platform and PURE programming language which it uses internally to extract information from a variety of databases and consolidate it into a consistent format.
...Goldman has decided to hand it over to Finos, the Fintech Open Source Foundation, to eventually be distributed to the world. (Initially, an external version of Alloy is being made available, then selected partners will be invited to get a taste of PURE; Goldman and Finos want to get feedback on how other institutions might use the product, so as to maximise takeup)..."
---
Interested in learning more about Alloy and Pure, and other FINOS Projects?