In a recent podcast with Cloudify, FINOS' Governing Board Chair, and Managing Director at Morgan Stanley discussed DevOps Market Trends for 2021 with a great panel.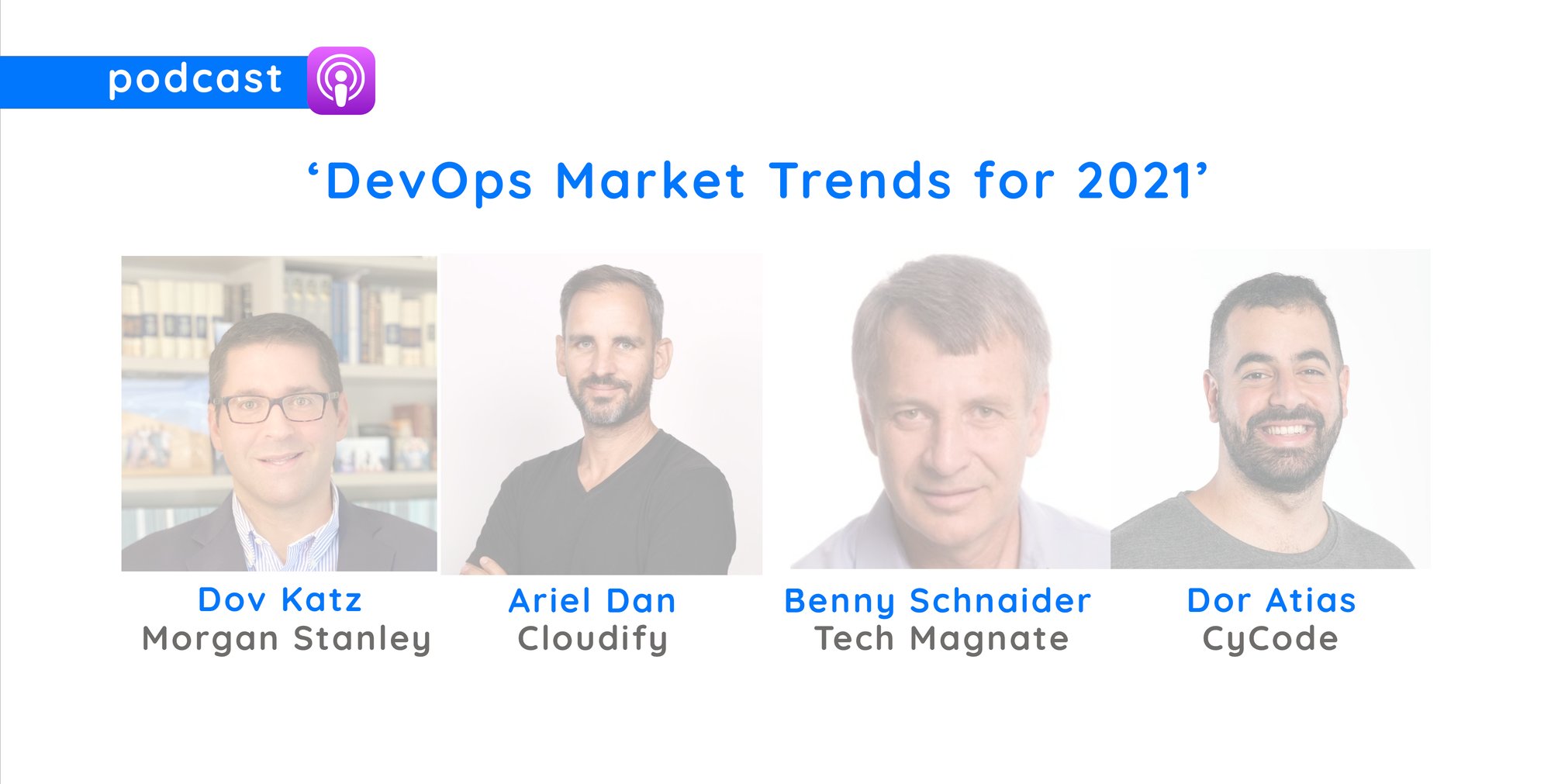 From the article / podcast:
"Not your standard DevOps discussion: this session delves into DevOps, but not as you might know it. Featuring special guests Dov B. Katz – Managing Director and Distinguished Engineer at Morgan Stanley who looks at how highly regulated businesses are adopting DevOps and how automation can simplify some regulatory processes. Benny Schnaider – serial tech entrepreneur dives into the expansion of DevOps practices within business layers ( think SalesForce as code…). Dor Atias- VP Engineering at CyCode, gives his take on how DevOps is being used today in startups; and our very own CEO Ariel Dan looks at the expansion of DevOps – reaching beyond infrastructure, delving into DevSecOps and Value Stream Management."
Dov speaks at:
00:02:17 -> 00:02:40
00:05:44 -> 00:13:25
01:02:15 -> 01:04:23

The full article can be found here
Interested in FINOS open source projects? Click the link below to see how to get involved in the FINOS Community.