In a recent podcast with CHAOSScast, FINOS Chief Development Officer, Rob Underwood discusses open source, community, financial services, and transitions within FINOS.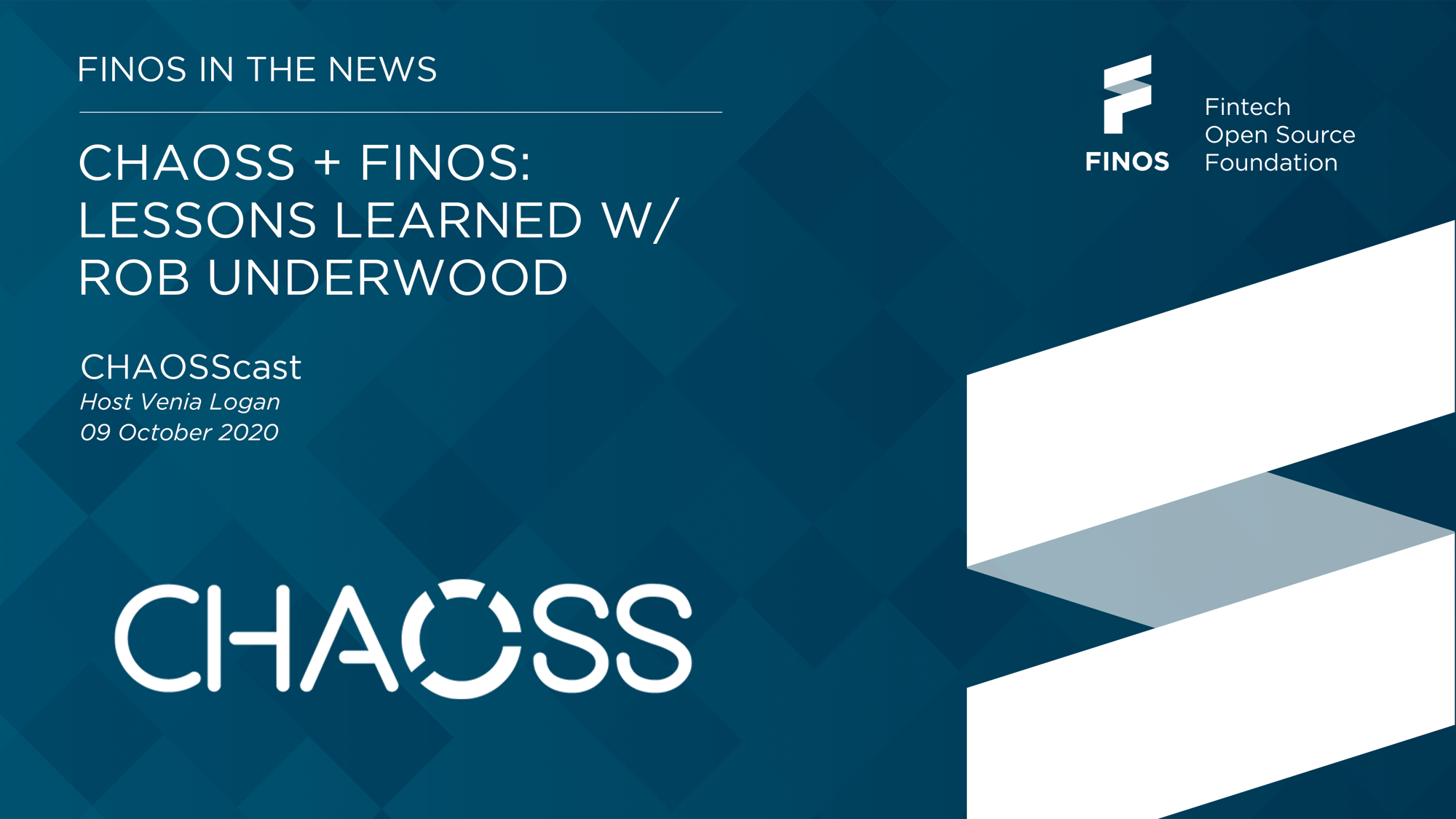 Rob talks with host Samantha Venia Logan about
The culture and community around open source in financial services, and FINOS specifically, and how that has shaped the choice of metrics used within the foundation
Use of metrics to help assess and promote diversity in the fintech open source community
The program health checks and their evolution to project health checks as FINOS have depreciated programs as an organizing governing construct
The rubric used to evaluate project health and how it connects to the project lifecycle
The full podcast can be found here
Interested in FINOS open source projects? Click the link below to see how to get involved in the FINOS Community.