Hosted each month by a different FINOS member, opening up their offices to the wider community. Join us to hear from different guest speakers.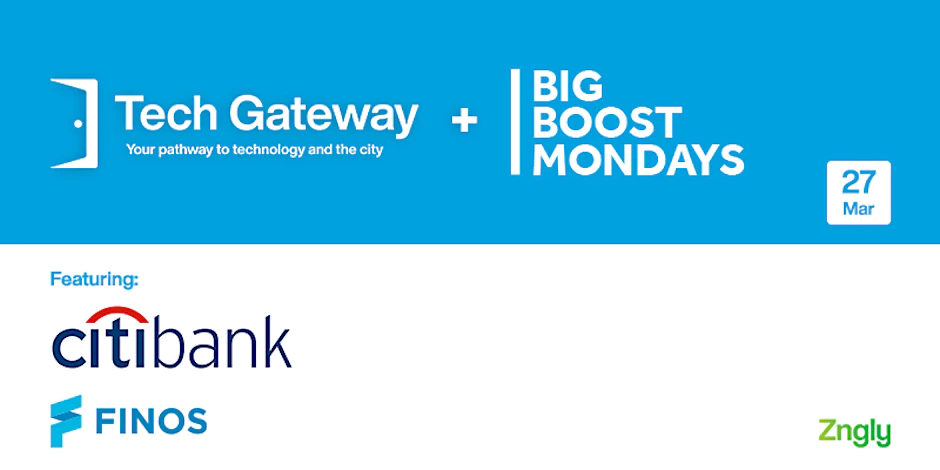 Joining us on the night:
Introducing our hosts Citibank, sharing their DEI journey
"We are building a diverse, equitable and inclusive bank with an equitable and inclusive culture where we proudly reach our fullest potential."
Rhyddian Olds - Head of UI & Services, will give an introduction to Citibank.
Kaajal Sharma - Business Analyst, will share Citibank and DEI.
Dipali Devaskar - Global Head of Liquidities and Core Accounts Technology
Srikrishna Sharma - Executive Product Management & FS Sector Lead at Canonical. Canonical delivers open-source to the world faster, more securely and more cost effectively than any other company.
Topics Srikrishna will cover;
His journey into technology

What open-source is

The importance of open-source

How to get involved
Jemma Bicknell - Head of Programme Development & Clore Social Fellow @ St. Hilda's East Community Centre. St. Hilda's East Community Centre is a vibrant multi-purpose community organisation, providing a wide range of services and opportunities for local people of all ages.
Join us for our next 'Big Boost Mondays' event at Citi Bank on Monday 27th March! We will be announcing our guests speakers soon...watch this space!
Live and in-person @ Citi Bank UK, 33 Canada Square, London E14 5LB, United Kingdom
Open-source, an open community, open to all for opportunities.
Who is this for?
Find out more how open-source is power innovation in finance

Hear from leading Women in technology

Explore different pathways to a career in technology

Industry professionals, senior stakeholders, allies and sponsors

LBTQ+, Students, under-represented groups, and the curious

Non-degree holders

With local community outreach in Hackney / Tower Hamlets
Join us each month to:
'Boost your Network, your confidence, your knowledge, your career and your pathway. Big Boost Mondays!
See the full agenda and register here.
Citi Bank UK, 33 Canada Square, London E14 5LB, United Kingdom