November 9 - Join us along with Scott Logic for our in-person Open Source Edinburgh Meetup. Networking will start from 5.30pm and talks from 6pm.
In addition to two fantastic speakers from NatWest and AWS, our resident hosts from Scott Logic, Colin Eberhardt (CTO) and Oliver Cronk (Technology Director) will be updating us on the latest things happening in the open source community.
Speakers:
• Jonathan Haggarty, Head of Bank of APIs Technology, NatWest
• Ricardo Sueiras, Principal Advocate in Open Source, Amazon Web Services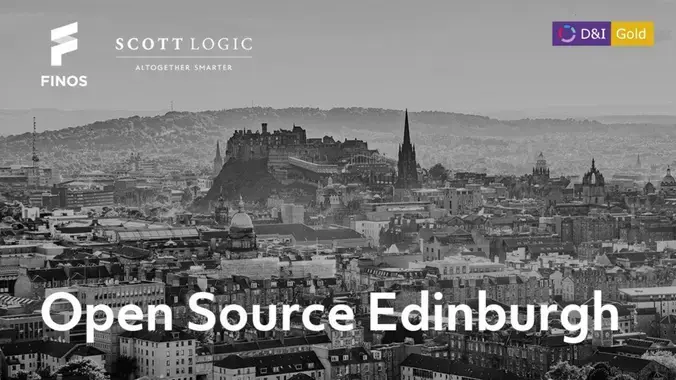 See the full agenda and register here.