This year's Open Source Strategy Forum (OSSF) will be held virtually on November 12th and 13th, 2020. And since we're teaming up with the Linux Foundation it's sure to be a great event.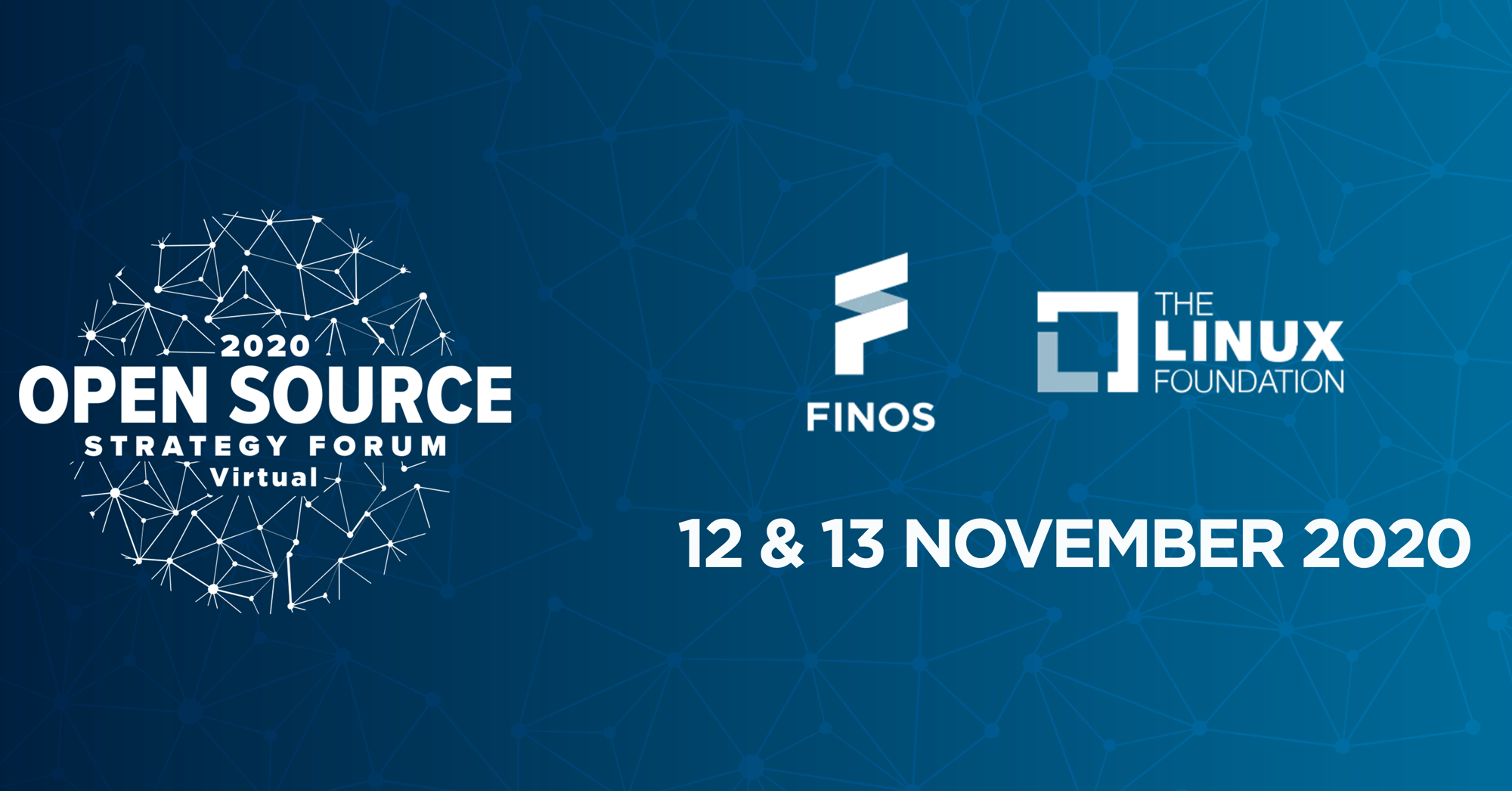 Our third OSSF, last year in New York, was a great success. We brought together around 450 individuals, from 200+ organizations with 60% of attendees from the financial services industry.
We expect our virtual event this year to be just as exciting! We're making some adjustments as we move from in-person to virtual to make sure that we continue to provide you with unparalleled opportunities to hear from and engage with the executives and individuals driving open source in financial services.
OSSF 2020 TOPICS
We're carefully curating this year's program to showcase recent developments and the direction of open source in financial services. Our programming focuses on content at the cross-section of finance, open source, and technology, including:
Open source projects and standards delivering solutions to common challenges in the financial services industry, including data, interoperability, cloud, regulation, and more.
Policies, processes, and tools that help participants in a highly regulated industry best manage the full open source software lifecycle.
Collaboration and community building insight, guidance, and best practices for a historically "closed" culture.

CALL FOR SPONSORS