FINOS Director of Community, James McLeod will be moderating a panel on May 6th, at TechCity Connect, online (but in the UK). The panel will be on "The Power of the Cloud: Move to the sky to make things fly", along with Elizabeth Sipiere of Legerity and James Corcoran of Kx.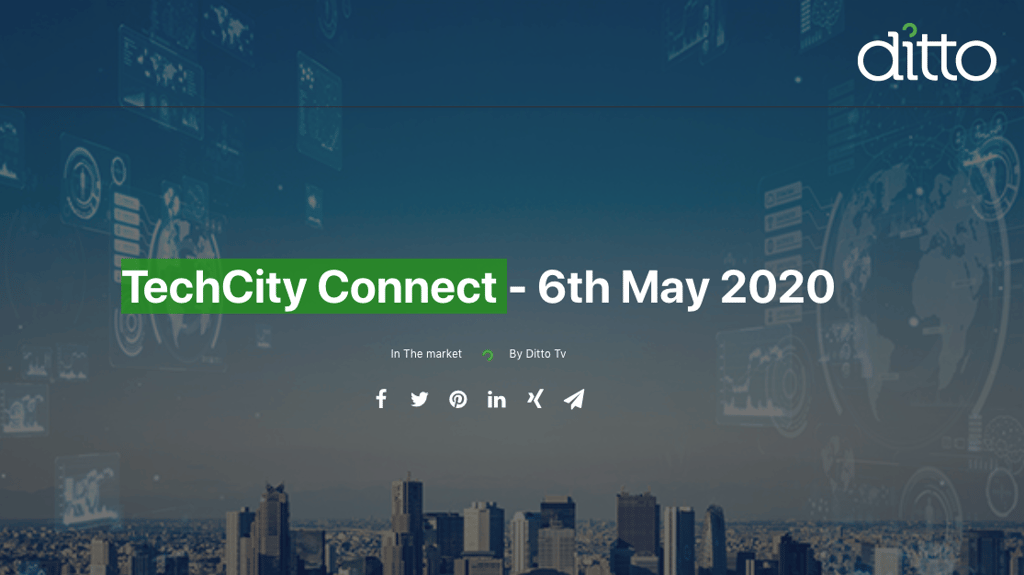 Here's information about the Panel Discussion:
PANEL:

The Power of Cloud - Move to the sky to make things fly

With cloud computing playing a role in almost everything we do today, it's easy for firms to think they have the cloud cracked. But are they making the most of its true potential? Discover the cloud processes that could change the way you do business – especially when it comes to managing and using data.

Here's some information about the conference from the promoters:

Welcome to TechCity Connect – a day of tech, art and culture online

The digital world creates huge opportunities for businesses and people to thrive, but it also presents challenges.

Even with all the technology at our fingertips, it can be tough to stay connected – especially at these difficult times where remote working is more vital than ever. So what next…

For TechCity Connect we've curated a series of webinars, roundtables and panel discussions in Tech, Art & Culture exploring these themes – all of them digital. Meet the experts and thought leaders shaping tomorrow.
Join us digitally!

Register for one session, or spend the whole day with us
Want to meet up?

Great! Each session will have its own digital hangout where you can meet the panel and other attendees
Can't be there?

No problem – all the sessions will be recorded for viewing on demand later
Need something specific?

No stress – let us know and we'll pair you with an expert 1:1 session, just for you
Learn more and register for TechCity .
And