We're pleased to be working with Benzinga who will be presenting their 2019 Fintech Awards on November 19th, 2019 in New York City, a day before the FINOS Open Source Strategy Forum - in the same location - New World Stages. Read more on how to get discounts for these events.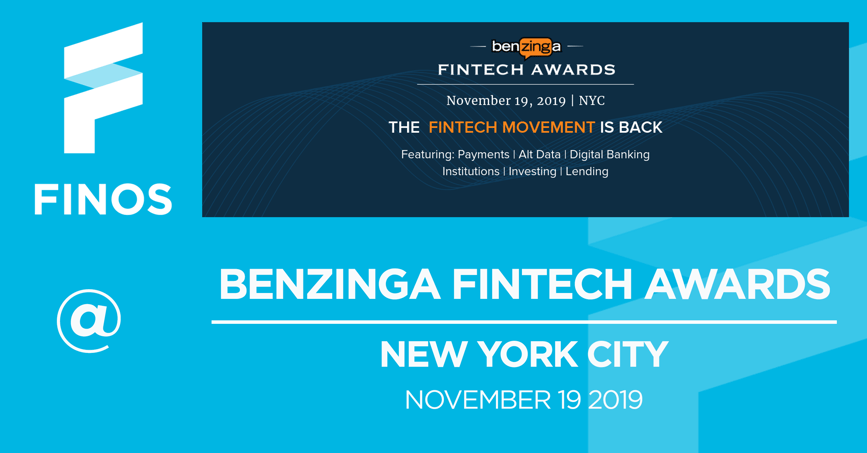 Here's some information about the conference from the promoters:
CELEBRATING FINANCIAL TECHNOLOGY COMPANIES
We're back in New York City for our 5th Annual Benzinga Fintech Awards. Join industry leaders and fresh new faces in fintech, only here at the Benzinga Fintech Awards.
The BZ Awards is a competition to showcase the companies with the most impressive technology, who are paving the future in financial services and capital markets!
Submissions for the awards are open until September 30th.
Voting continues until October 20th.
Winners are announced November 19th at the event.
ATTENDEES OF THE FINOS OPEN SOURCE STRATEGY FORUM CAN REGISTER THE BENZINGA FINTECH AWARDS FOR A DEEP DISCOUNT
Learn more and register for the Benzinga Fintech Awards - New York 2019.
New World Stages
340 W 50th St
New York, NY 10019