Our Director of Community, James McLeod will be speaking on November 12th, along with Nigel Abbot of GitHub, at the Fintech Talents event, in London. Their talk is titled: Discussion | Keeping secure whether open source or inner source. This is a great chance to understand more about Inner Sourcing, Open Source Software adoption and usage in the Financial Services and FinTech industries, based on FINOS & GitHub research and work.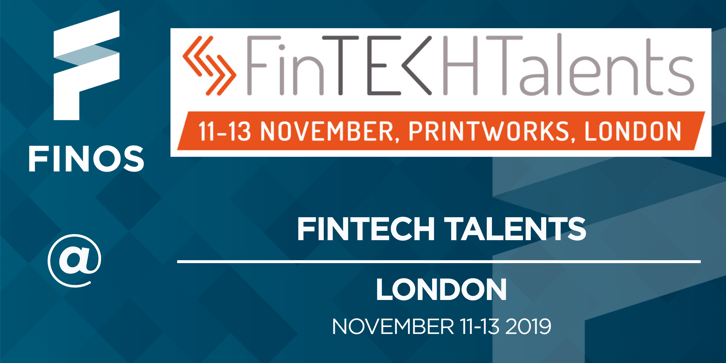 Here's some information about the conference from the promoters:
The latest technologies, a packed conference programme designed by 50 of fintech's finest – and a festival atmosphere - FinTECHTalents offers unrivalled opportunities to drive innovation AND connect with tomorrow's talent.
Learn more and register for Fintech Talents - London 2019.
location:
PRINTWORKS
1 Surrey Quays Rd, Rotherhithe, London SE16 7PJ, United Kingdom