Our Director of Community, James McLeod will be speaking on November 5th, at the FINjs Fall Event, in London. This is a great chance to understand more about Javascript for Finance, Open Source Software adoption and usage in the Financial Services and FinTech industries, based on FINOS research and work.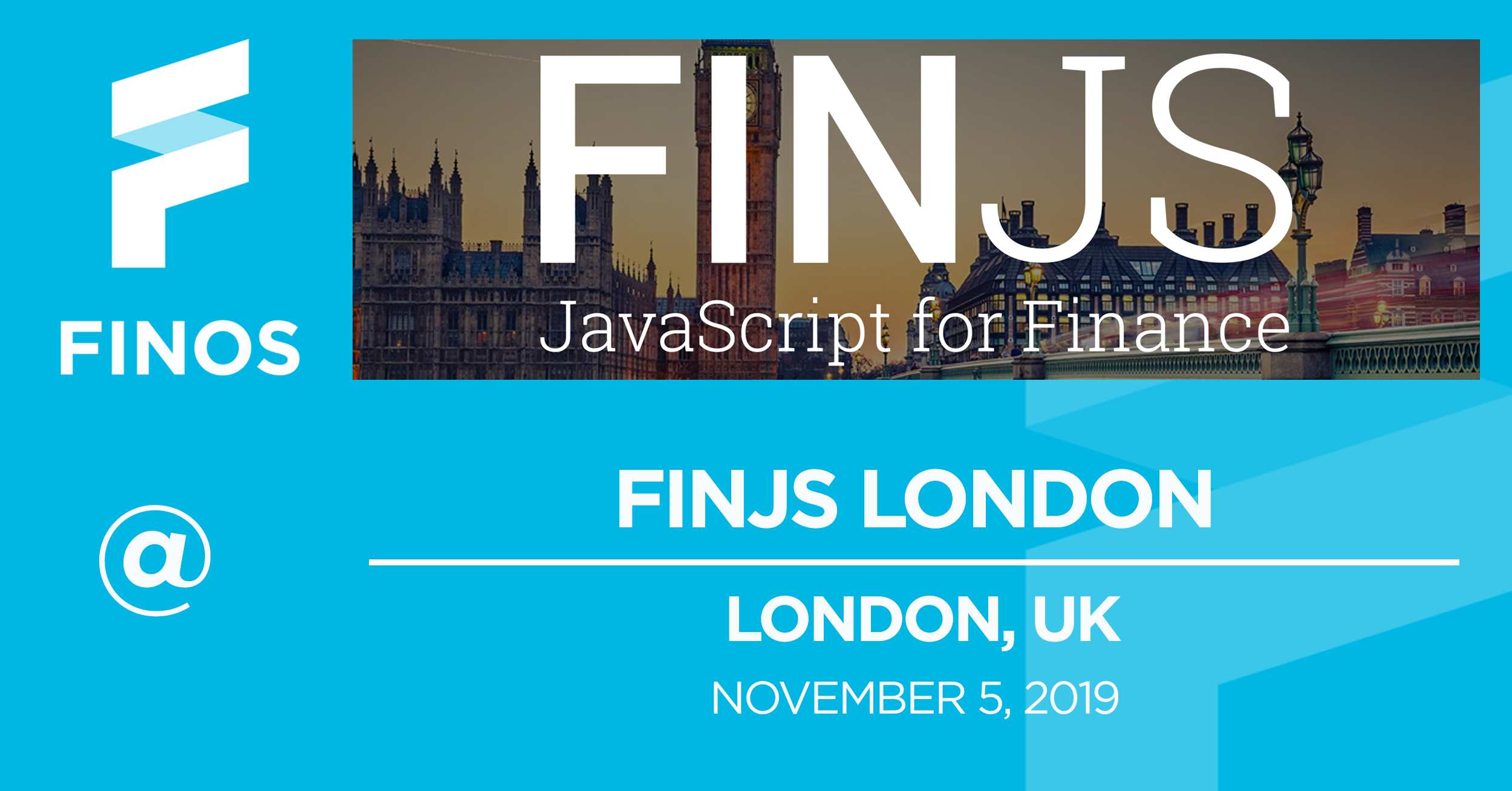 Here's some information about the conference from the promoters:
Every year, over a thousand fintech professionals come to learn about innovative technologies and make new industry friends.
FINJS is a capital markets network that showcases innovations driven by web technologies. FinJS events are invite-only and include CTOs, eCommerce managers, development managers, product managers and other thought-leaders from banks, buy-side, and industry-leading technology platforms.
Learn more and register for FINjs - London 2019.
Landing Forty Two
122 Leadenhall St
London EC3V 4AB, UK