Our FINOS Silver Member GitLab will be hosting GitLab Commit on October 9th, in London. This is a great chance to understand more about Cloud native technologies, DevOps transformations, and see live coding demonstrations from the GitLab community.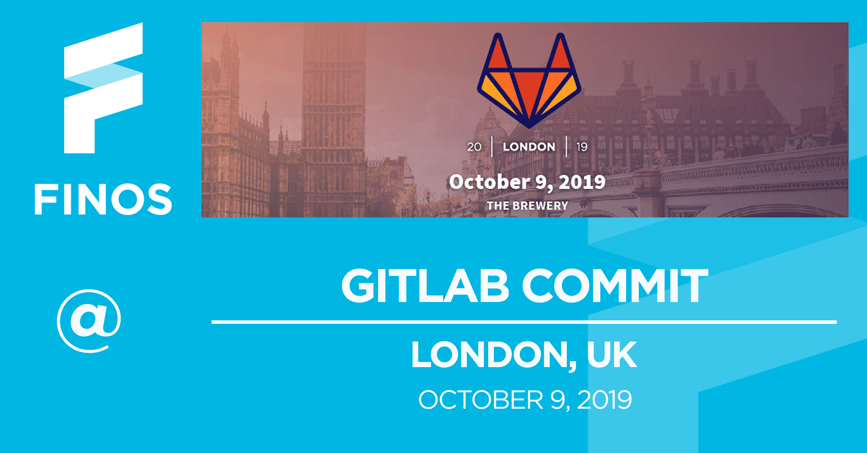 Here's some information about the conference from the promoters:
The inaugural GitLab Commit will bring together GitLab users for a day of learning, networking, and inspiration. Hear speakers from NASA, Delta, Goldman Sachs, T-Mobile, and more talk about how they are driving innovation forward within their organizations. Experts in continuous integration, continuous delivery, Kubernetes, DataOps, and security will provide cutting-edge insight into the latest DevOps technologies. Expect to go home with new tricks, fresh solutions to age-old problems, and some new friends!
Learn more and register for GitLab Commit - London 2019.
The Brewery
52 Chiswell St
London EC1Y 4SD, UK