Join us at the Upstream conference, a celebration of open source, the developers who use it, and the maintainers who make it.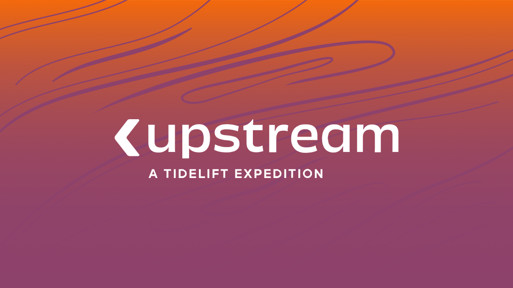 From the organizers:
This year includes keynote sessions from Aeva Black of the Azure Office at Microsoft, Deb Bryant of Red Hat, and John Mark Walker of Fannie Mae. But in addition to these awesome keynoters who will be anchoring the day, take a peek at this line-up:
Amanda Casari of the Google Open Source Programs Office will share how to build better contributor documentation ACROSS open source.

Nancy Gariché, a senior developer advocate for the GitHub Security Lab, will discuss a maintainer-first approach to open source security.

David Burns, of the open source program office at BrowserStack, will explain why you're probably running your OSPO wrong—and how it's not your fault.

Josh Simmons will host a panel discussion on what it means to be a good open source citizen, featuring Al Gillen of IDC, Alyssa Wright of Bloomberg, and Duane O'Brien of Indeed.

And loads more awesome talks!.