FINOS Executive Director, Gabriele Columbro will be keynoting at the Symphony Innovate 2021 on November 2, 2021.
More details to come soon!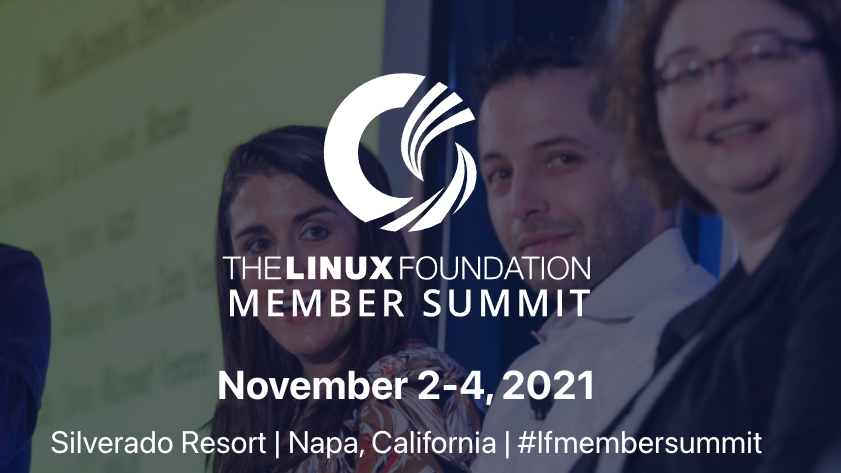 From the organizers:
The Linux Foundation Member Summit (formerly Open Source Leadership Summit) is the annual gathering for Linux Foundation member organizations.
The event fosters collaboration, innovation, and partnerships among the leading projects and organizations working to drive digital transformation with open source technologies. It is a must-attend for business and technical leaders looking to advance open source strategy, implementation and investment in their organizations and learn how to collaboratively manage the largest shared technology investment of our time.