FINOS is happy to be providing an open source platform for AIR's TechSprint on Financial Crime taking place during the week of October 19-23 .
This TechSprint will bring together a diverse set of stakeholders, including regulators, FinTechs, law enforcement officers and cryptocurrency experts, with an aim to surface new models of traceability and technological solutions to improve anti-money laundering tools and processes around cryptocurrencies. To focus the prototypes for this Tech Sprint the specific target is to develop technology that can curtail CSAM by detecting users through their cryptocurrency payment activities, without compromising the privacy and data security of innocent people.
If you are interested in participating in the TechSprint, either by joining a hacker team or by attending observer sessions, please fill out this short application form, and AIR will follow up to answer any questions and discuss your participation.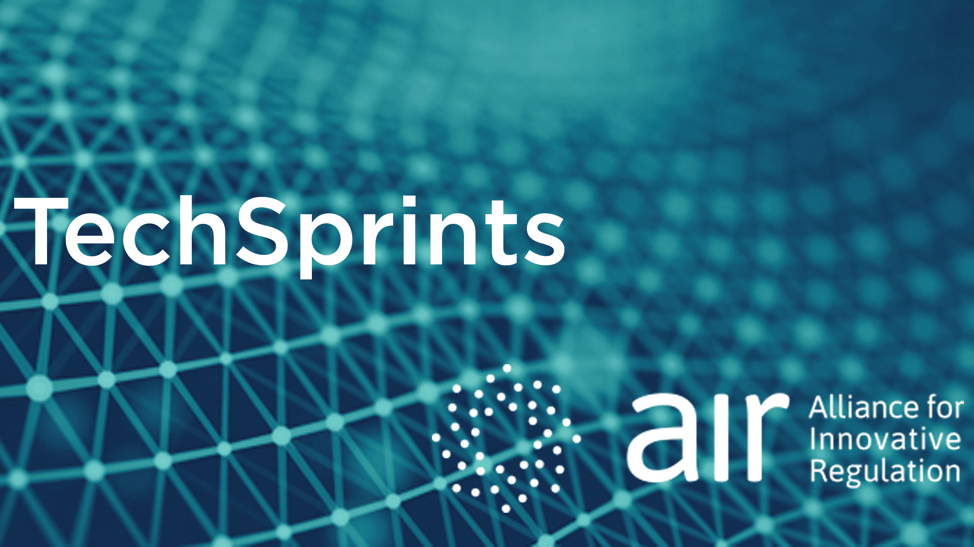 Learn more or join the (AIR) TechSprint on Financial Crime
ONLINE