The FINOS 2020 Top Contributor Award goes to Attila Mihaly from Morgan Stanley, well done Attila for paving the way for others to follow.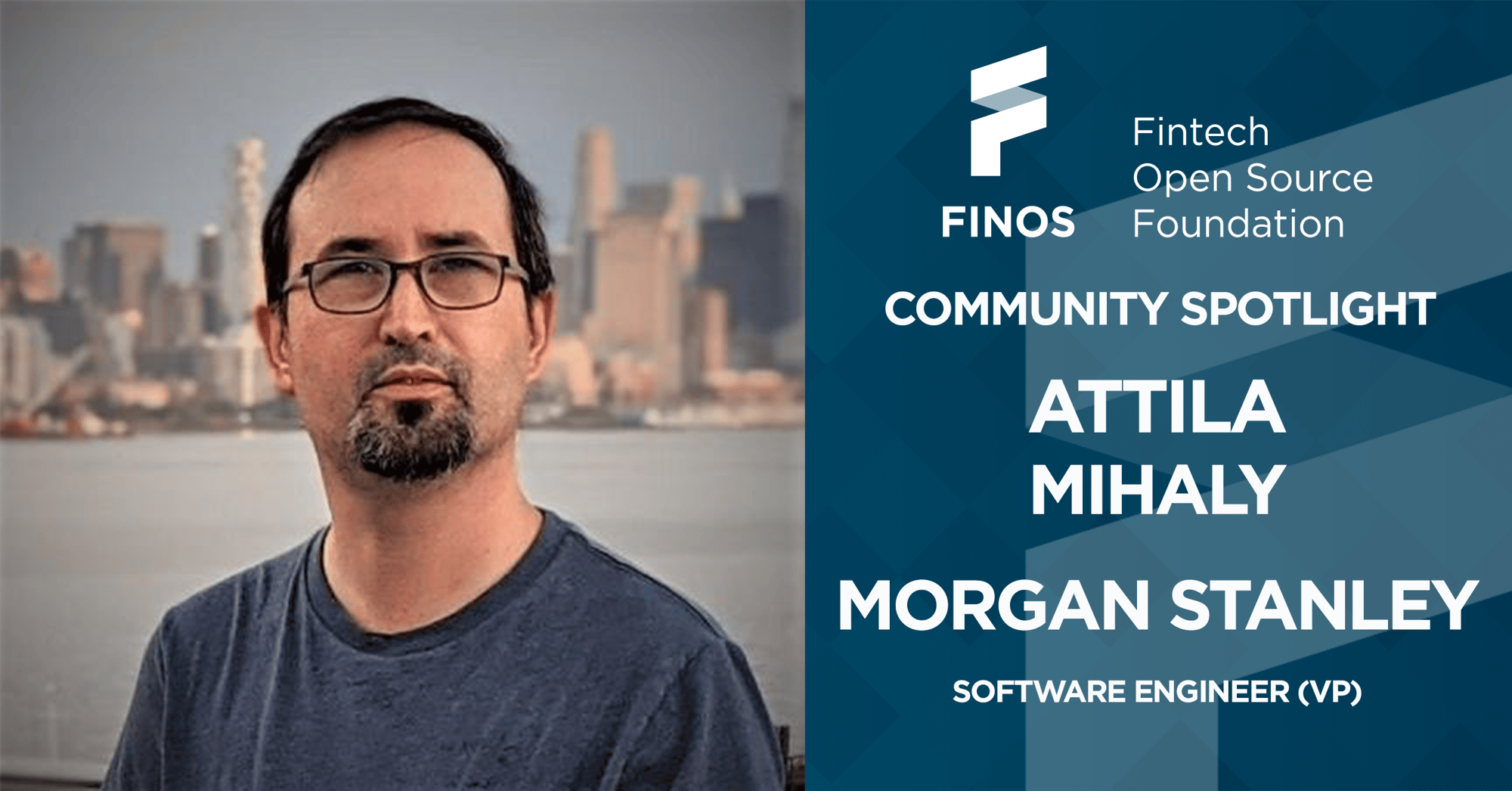 Recently contributed to FINOS, Morphir has made a big impact within the FINOS community. Morphir was selected as a FINOS focus project, has participated in multiple FINOS events and continues to work with the community to identify opportunities for collaboration. Congratulations to Attila Mihaly of Morgan Stanley for reflecting the hard work and determination of the Morphir team through your contribution of 63 Pull Requests, 184 Commits, 45 Issues and 67 Merges. Well done!
Attila, that was very moving. Thank you and we look forward to growing Morphir in the Foundation.