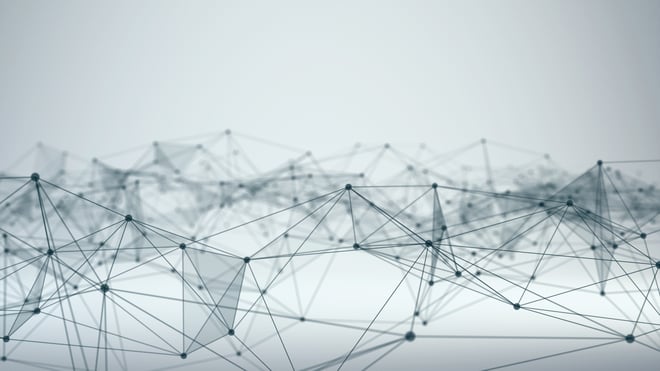 As one of Symphony Foundation's newest members, Ipreo has recently started a journey to embrace open source software development.
Ipreo is a financial technology company. Our vision is to power the networks that connect capital to ideas. We do this by enabling capital markets participants – buy-side, sell-side, and corporations – to collaborate efficiently and transparently with software.
For most of Ipreo's history, that software has been proprietary. Our code frameworks, libraries, and infrastructure, to a large extent, were based on closed-source software. However, over the last year, Ipreo has begun to embrace open-source development. In fact, we now consider open source to be a key aspect of our technical strategy.
This hasn't been an overnight transition. In fact, not too long ago, I overheard one of our developers wondering aloud in a scrum team meeting "are we allowed to use open source?" The answer was yes, of course – and several teams were already deploying open-source .NET Core code via open-source Docker containers on open-source Linux operating systems at the time. This kind of cultural shift can take time to propagate through an engineering organization.
As we learned at the recent Symphony Software Foundation Annual Member's Meeting, Ipreo is not alone. More than 10,000 commits by more than 200 authors across 60+ repositories agree that open source is important!
The next phase in Ipreo's open source journey is contribution. An important and sometimes overlooked aspect of contribution comes not from code, but from community discussion. To that end, I have recently had the opportunity to join the Symphony Software Foundation Financial Objects Working Group where we are putting together a specification for a structured way to share contacts over Symphony. We are in the early stages, but I am looking forward to contributing this and more to the community.
Let's connect capital to ideas – with open source.
Want to learn more about open source innovation in Fintech? Join the Symphony Software Foundation at the Open Source Strategy Forum on November 8th.