In a recent podcast with Wharton Fintech, FINOS Chief Development Officer, Rob Underwood discusses open source, community, financial services, and transitions within FINOS.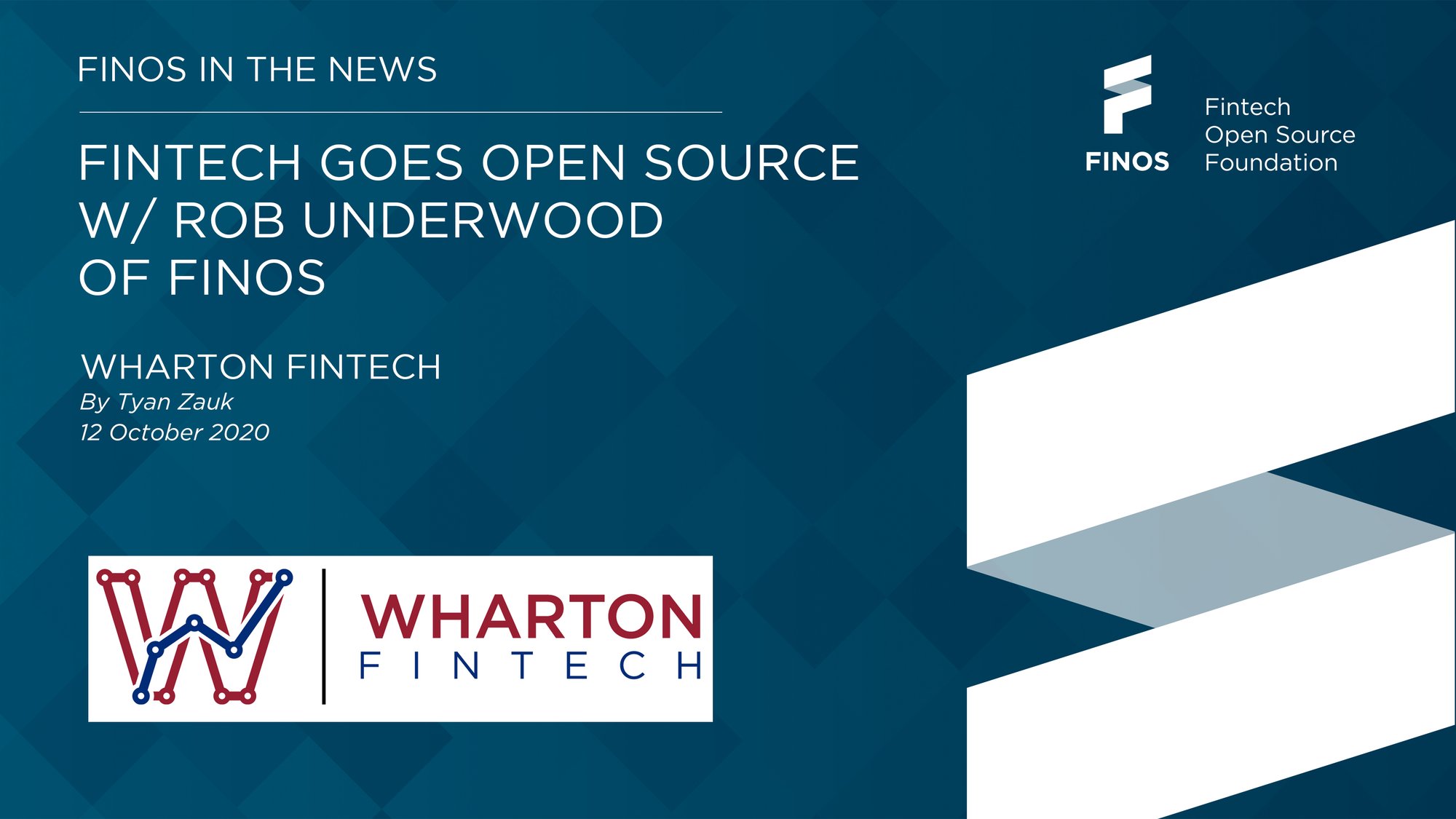 In this episode, Rob talks with host Ryan Zauk about
The genesis of FINOS and its purpose
How the world's leading financial services and tech companies get involved with FINOS
How these brutally competitive firms work together
Some of the most exciting projects they're taking on
His love for the Grateful Dead and Phish
…And much more
The full podcast can be found here
Interested in FINOS open source projects? Click the link below to see how to get involved in the FINOS Community.