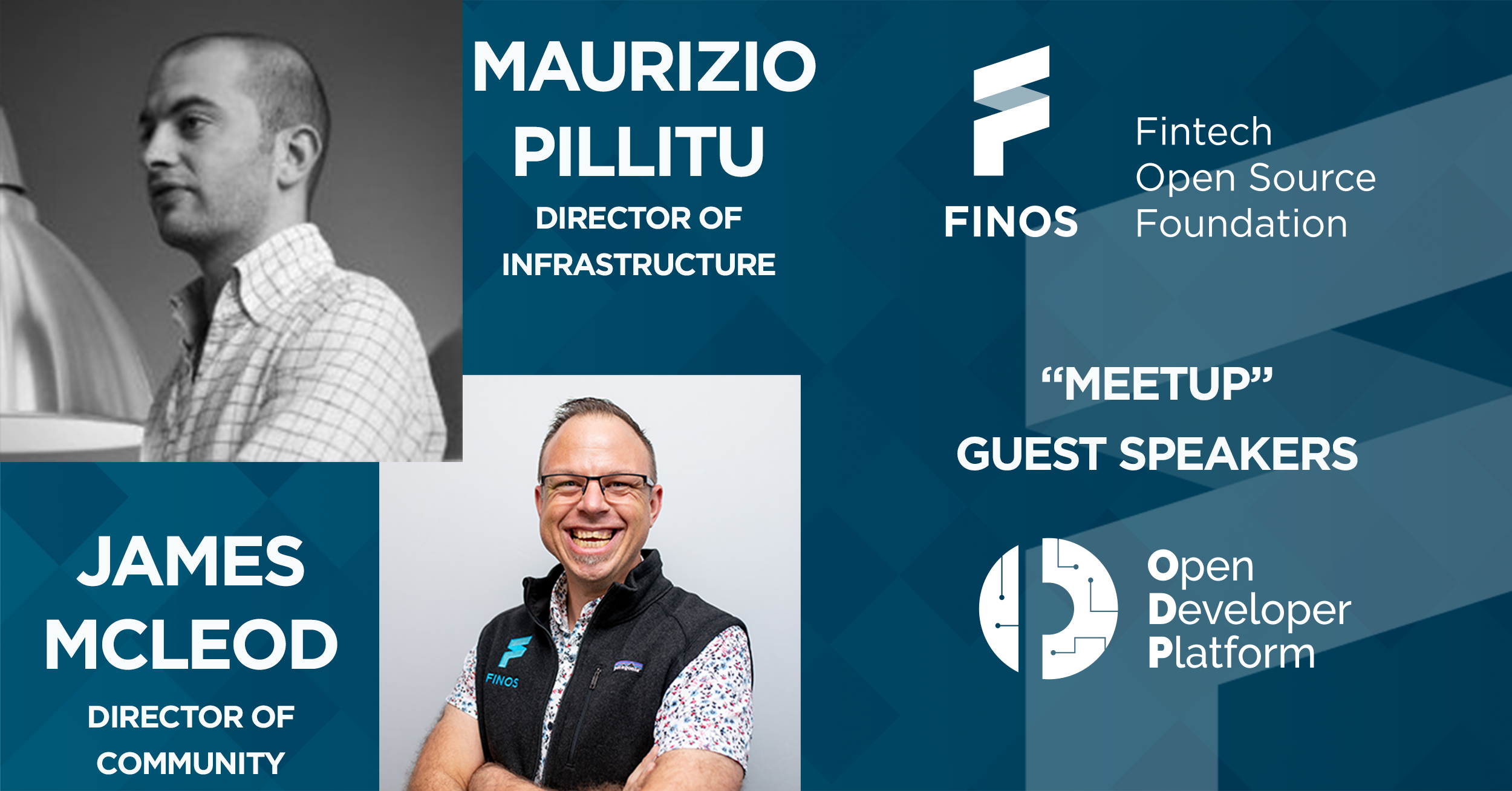 Join us Wednesday, September 23rd at 11am ET (4pm BST) via WebEx for our next virtual "Meetup".
Guest Speakers: Maurizio Pillitu & James McLeod of FINOS and our FINOS ODP Project, will be presenting on "Exploring the FINOS Maintainers Cheatsheet".
Please register below to receive the link to the webinar.