Join us Wednesday, July 7th at 10am ET (3pm BST) via WebEx for FINOS Open Source Readiness guest speaker.
Dave Neary, Red Hat Community Architect will present: Assessing the Health of an Open Source Project: What are the things to look out for when evaluating the community health of a project (and how does community health factor into long-term sustainability)?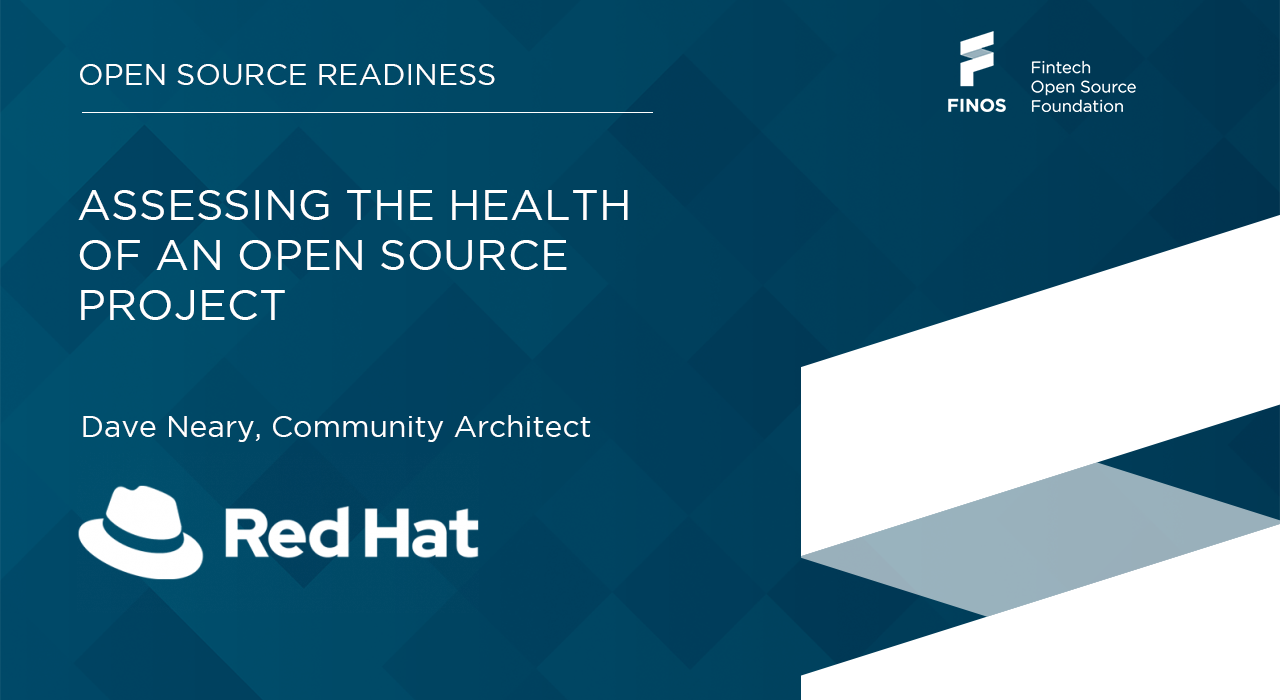 Talk Description:
A healthy open source project is one that you expect to be around in several years, and will continue to develop, with new features, regular updates, and conscientious maintainers. Healthy projects demonstrate open practices, use open infrastructure to engage with their users, and cultivate an open culture, with the goal of becoming more sustainable.
In this presentation, we will describe some of the key factors you can examine to evaluate if a project is healthy, and can be expected to be around in the long term. As the number of these factors a project has going for it increases, its health rating, and as a result the confidence you can have in it, increases too.
Add to your calendar:
Sign up here, we'll send you an email the day of the event as a reminder
Speaker BioS
Dave Neary - Community Architect, Red Hat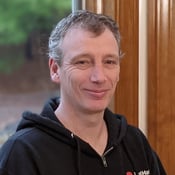 Dave Neary is part the Open Source Program Office at Red Hat. He hosts the interview series "Open Source in Business", exploring the many ways open source impacts the business world, from start-ups to enterprise adoption.
Dave has been active in free and open source communities for more than 15 years as a consultant, community manager, trainer and developer. In that time, he has launched multiple open source projects, and advised companies in many different industry segments on effective adoption of, and participation in, open source projects.
Aaron Williamson - FINOS Open Source Readiness Chair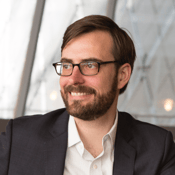 Aaron chairs the Foundation's Open Source Readiness working group, helping members to develop policies that enable productive engagement with open source. Aaron has counseled both commercial software producers and nonprofit foundations on legal issues related to open source software. As counsel for the Software Freedom Law Center, he advised some of the most significant open source software foundations. At IEEE, he advised internal clients on open access and open licensing matters. And as a partner at Tor Ekeland P.C., he advised startups and commercial software companies on establishing open source policies, designing open source business models, and on license compliance.
Join us Wednesday, July 7th at 10am ET (3pm BST) to learn more!