Join us Wednesday, May 5th at 10am ET (3pm BST) via Zoom for InnerSource Commons at the FINOS OS in Finance Meetup.
Join the InnerSource Commons team for a discussion with Silona Bonewald, Executive Director of IEEE SA OPEN. Hear about the InnerSource checklist, initially developed at PayPal, and how you can use it to help create your own inner source successes.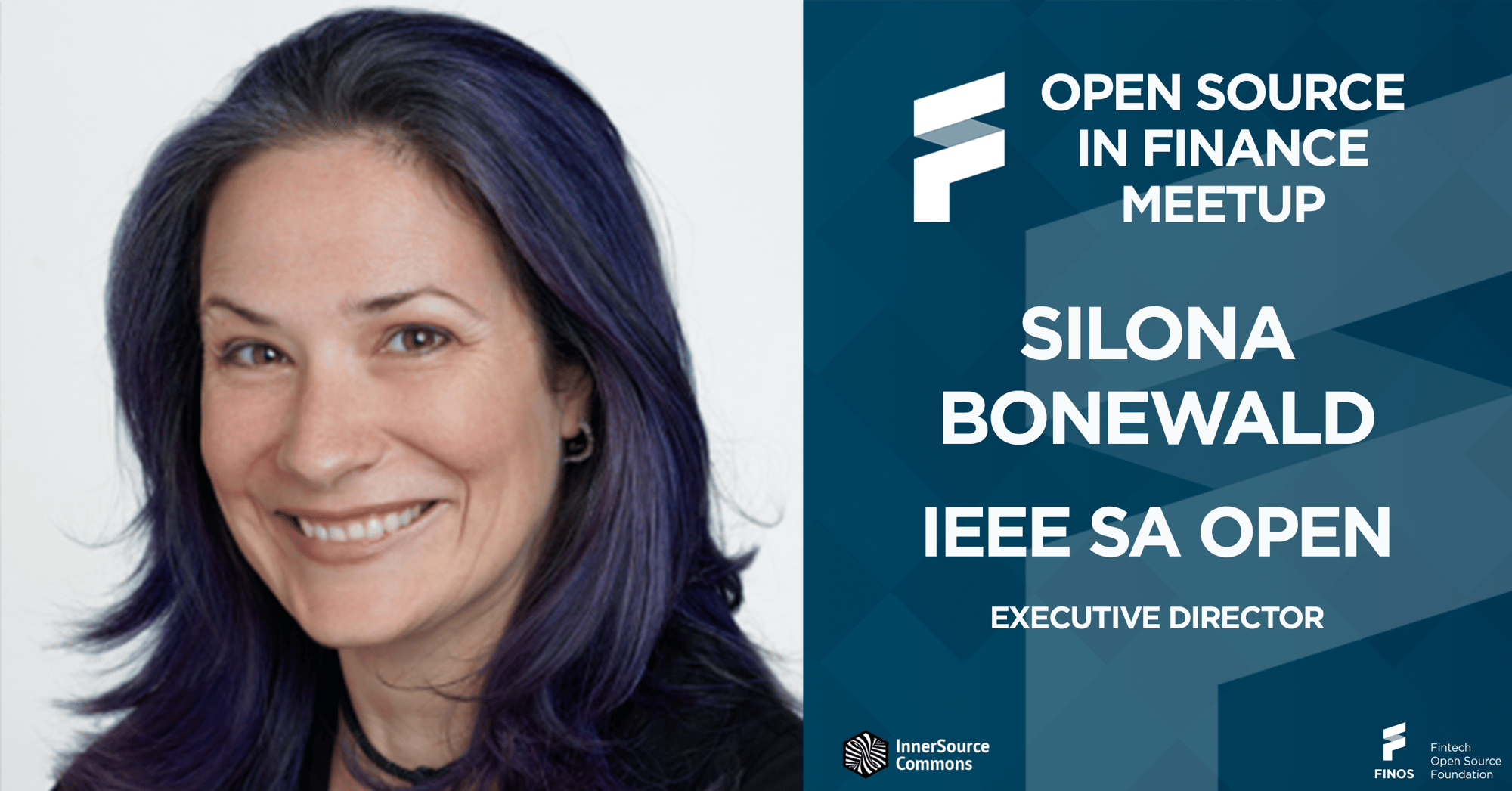 Understanding the InnerSource Checklist
Abstract: Come learn more about an InnerSource checklist developed at PayPal. Hear more success stories with InnerSource and how we codified our practices to help more teams at PayPal and beyond.
Silona Bonewald will share a checklist that guides you through various steps needed to produce software using the InnerSource approach, whether it's company-wide or just for one team. She will also explore how the checklist is evolving now at IEEE and how they are adding to it via templates and automation.
Silona's talk will be followed by a 30 min Q&A, moderated by Danese Cooper, founder and chair of InnerSource Commons.
Speaker & HOST Bios
Silona Bonewald - Executive Director, IEEE SA OPEN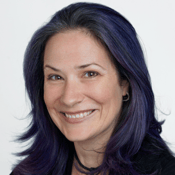 Silona Bonewald is currently the Executive Director for IEEE SA OPEN, a comprehensive platform offering the open source community cost-effective options for developing and validating their projects. Silona is the author of "Understanding the InnerSource Checklist", developed while she was Director of InnerSource at Paypal. Silona has also held the role of vice president of community architecture at Hyperledger, a global open source collaborative effort hosted by The Linux Foundation, where she integrated leaders in finance, banking, Internet of Things (IoT), supply chains, and manufacturing. Other notable career accomplishments include, while at Siemens AG, creating a cutting-edge and Six Sigma-compliant e-commerce website; and for Ubisoft, creating an international content management system (CMS) architecture.
Danese Cooper - Co-Founder, InnerSource Commons & VP of Special Initiatives, NearForm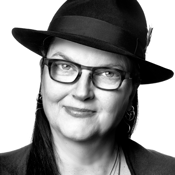 Danese Cooper is vice president of special initiatives at NearForm, an Irish tech firm. Previously, she was head of open source software at PayPal, CTO of the Wikimedia Foundation, chief open source evangelist for Sun, and senior director of open source strategies for Intel. Danese was also the inaugural chairperson of the Node.js Foundation. She concentrates on creating healthy open source communities and has served on the boards of Drupal Association, the Open Source Initiative, the Open Source Hardware Association, and has advised Mozilla and the Apache Software Foundation. Danese also runs a successful open source consultancy that counts the Bill & Melinda Gates Foundation, the SETI Institute, Harris, and Numenta as clients. She's been known to knit through meetings.
Join us Wednesday, May 5th at 10am ET (3pm BST) to learn more!
-AND-
NEW: FINOS is rolling out a Community wide single sign on (LFID) based on the Linux Foundation LFX platform, so an LFID will be required for this meetup. LF IDs can be created quickly and easily upon registration by authenticating with your Google, Facebook, GitHub, or LinkedIn account and allows managing all of your interactions and achievements across all Linux Foundation projects.
After registration, you will be sent the Zoom link for the webinar, as well as a calendar invite as a reminder.
This session will be recorded. All normal FINOS Community Code of Conduct applications apply to this Meetup.