Join us Wednesday, January 13th at 10am ET (3pm GMT) via WebEx for InnerSource Commons at FINOS Open Source Readiness.
Join the InnerSource Commons team for a discussion with Aaron Searle, Vice President of Engineering at Morgan Stanley and Russ Rutledge, Director of Community at Nike. During this session learn how Aaron applies open source concepts inside Morgan Stanley to increase engineering engagement and how Russ guides InnerSource processes and tools at Nike to encourage and foster cross-team and community development.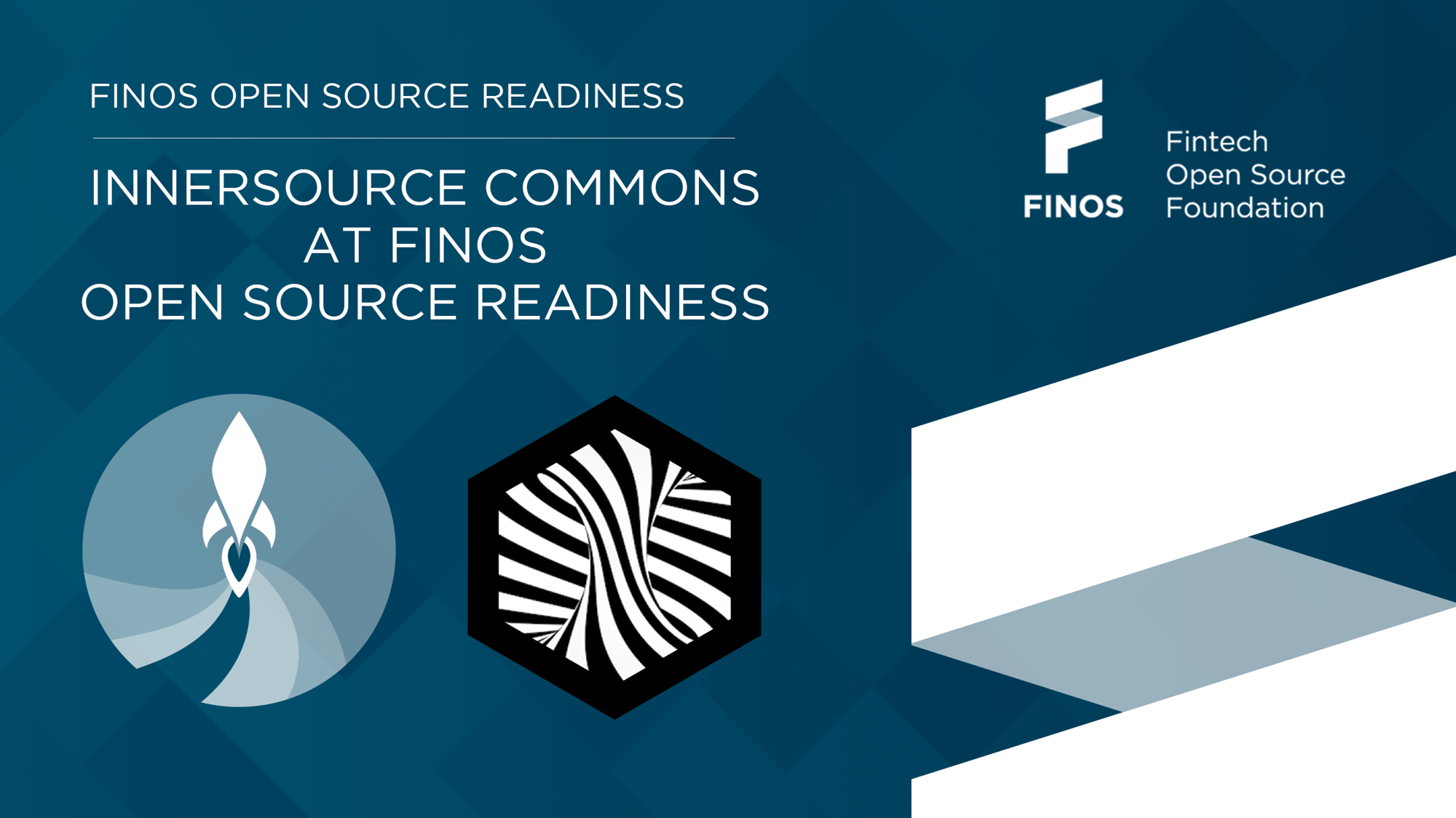 Add to your calendar:
Speaker Bios
Russ Rutledge - Director of

Community

& Innersource, Nike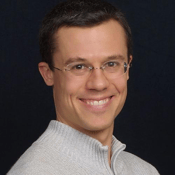 Russ Rutledge is the Director of Community and InnerSource at Nike. This startup within the company guides the process and tools to encourage and foster cross-team and community interaction and development. Russ's drive and passion is to enable all software engineers to achieve incredible technical and business throughput via quality tooling and streamlined work process. Previously, he ran another successful startup delivering JavaScript continuous delivery solutions to hundreds of projects throughout Nike. Prior to Nike, Russ began his career with feature and infrastructure development on the Outlook and OneDrive consumer websites at Microsoft.

Aaron Searle - Vice President of Engineering, Morgan Stanley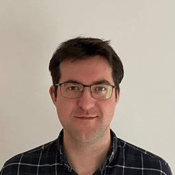 Aaron Searle is an Engineer leading the release automation effort at Morgan Stanley as part of the wider DevOps transformation initiative. He believes in fostering a work culture built around continuous customer cooperation. In particular, he is interested in exploring how we can apply open source concepts and practices to increase engagement by giving greater control to the community.
Danese Cooper - Co-Founder, InnerSource Commons & VP of Special Initiatives, NearForm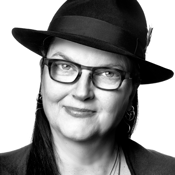 Danese Cooper is vice president of special initiatives at NearForm, an Irish tech firm. Previously, she was head of open source software at PayPal, CTO of the Wikimedia Foundation, chief open source evangelist for Sun, and senior director of open source strategies for Intel. Danese was also the inaugural chairperson of the Node.js Foundation. She concentrates on creating healthy open source communities and has served on the boards of Drupal Association, the Open Source Initiative, the Open Source Hardware Association, and has advised Mozilla and the Apache Software Foundation. Danese also runs a successful open source consultancy that counts the Bill & Melinda Gates Foundation, the SETI Institute, Harris, and Numenta as clients. She's been known to knit through meetings.
Aaron Williamson - FINOS Open Source Readiness Chair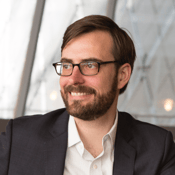 Aaron chairs the Foundation's Open Source Readiness working group, helping members to develop policies that enable productive engagement with open source. Aaron has counseled both commercial software producers and nonprofit foundations on legal issues related to open source software. As counsel for the Software Freedom Law Center, he advised some of the most significant open source software foundations. At IEEE, he advised internal clients on open access and open licensing matters. And as a partner at Tor Ekeland P.C., he advised startups and commercial software companies on establishing open source policies, designing open source business models, and on license compliance.
Join us Wednesday, January 13th at 10am ET (3pm GMT) to learn more! You can add the event to your calendar by importing the FINOS Project calendar.