Our Executive Director Gabriele Columbro will be speaking at 10am on September 24th, at the WSO2 Integration Summit, in New York City - on "Opening" Fintech and Wall Street: Myths, Opportunities and a Call for the Community. This is a great chance to understand more about Open Source Software adoption and usage in the Financial Services and FinTech industries, based on FINOS research and work.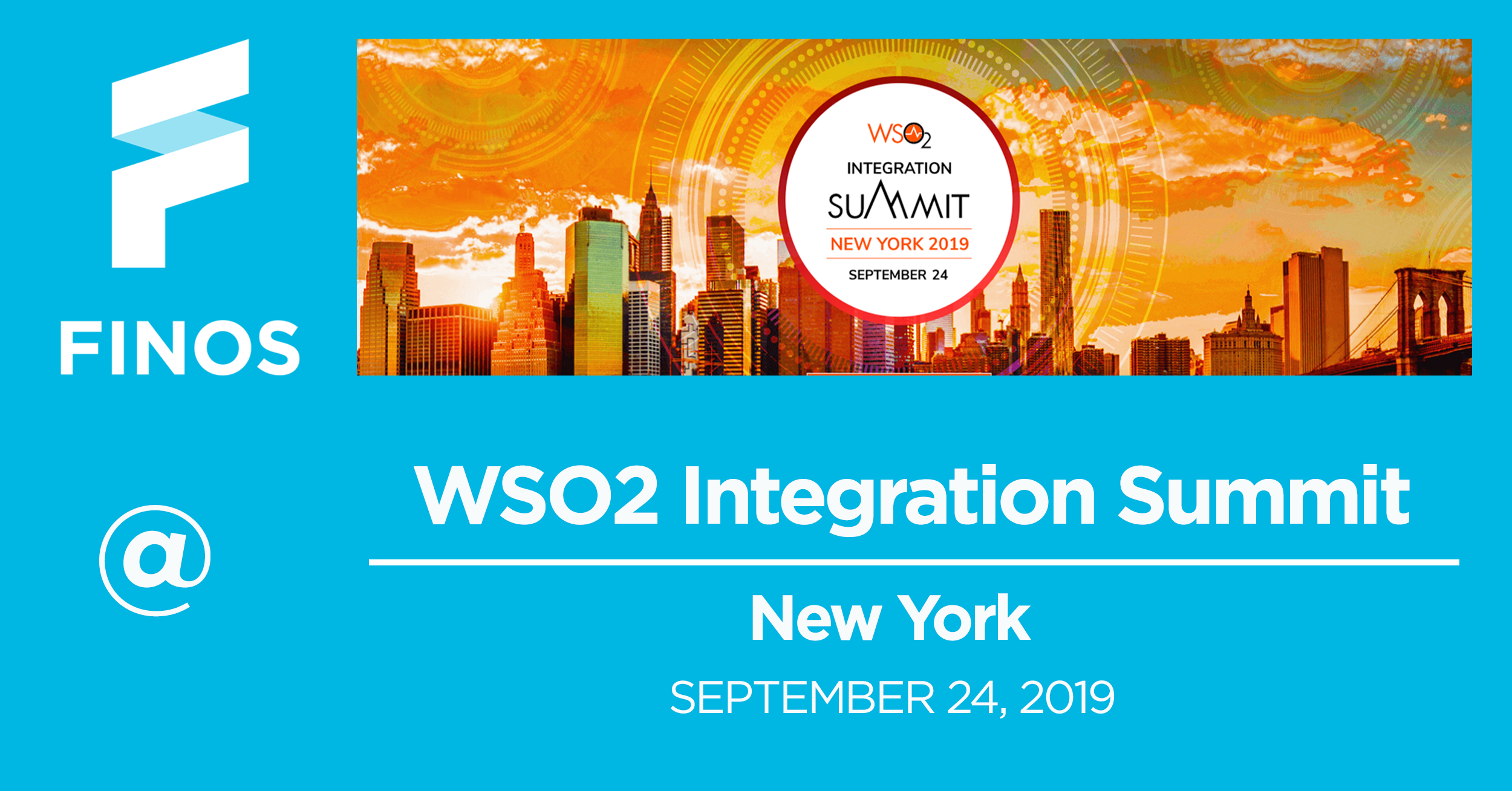 Here's some information about the conference from the promoters:
APIs are touching every facet of our society and the underlying trends are going to generate nearly 1 billion APIs in the coming years. All digital transformation is now API-driven and integration technologies underpin their evolution.
Join WSO2 for a full day of vision and use cases, exclusively focused on integrating a world of disaggregated APIs, cloud services, and data. We'll concentrate on topics like the impact of APIs on digital transformation and adopting integration agile methodologies.
At WSO2 Summit, you'll learn about
Approaches to integrating, securing and managing APIs, events, and streams
Transforming integration projects from waterfall to agile
Combining enterprise integration, API management, and identity solutions
Using open source technology for greater customization and flexibility
Real-world customer use cases
Learn more and register for the WSO2 Integration Summit - New York 2019.
New York Hilton Midtown
1335 6th Avenue
New York, NY
10019