FINOS Executive Director, Gabriele Columbro will be keynoting at the 2021 OSPOCon Europe on October 6, 2021.
His talk is entitled, "It's All About the Strategy: A Brief Story of the Open Source Renaissance in Financial Services"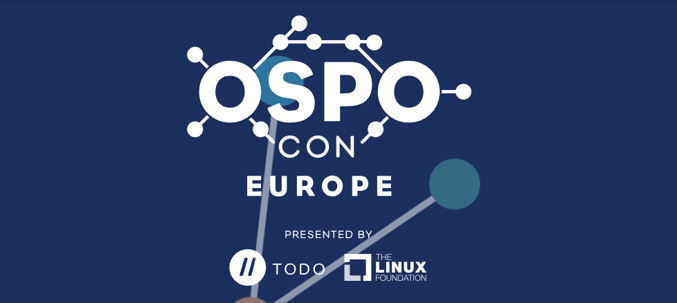 From the organizers:
An event for those working in open source program offices in organizations that rely on open source technologies to learn and share best practices, experiences and tooling to overcome challenges they face.
An open source program office (OSPO) is the center of gravity for an organization's open source operations and structure. This can include training developers, ensuring legal compliance, engaging with and building communities, and defining policies that govern code usage, distribution, selection, auditing and more.
OSPOCon is hosted by The TODO Group.