FINOS Director of Community, James McLeod will be speaking on a panel at the 2021 DevOps World on September 29, 2021.
His panel is entitled, "FINOS DevOps Mutualization Special Interest Group Panel Discussion."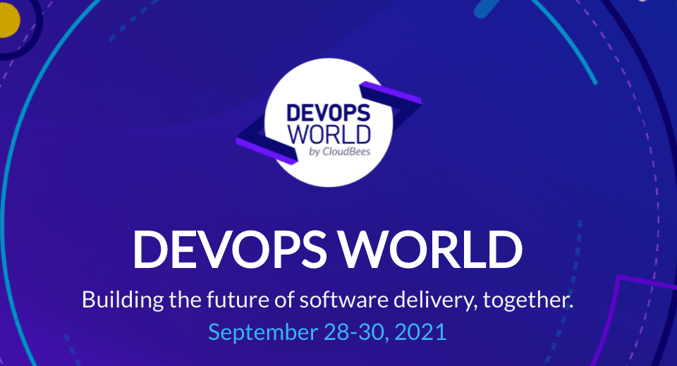 From the organizers:
DevOps World is a chance to get inspired by experts and your peers and gain the tools you need to shape the future of software delivery at your organization and at large. It caters to the full DevOps ecosystem and brings together thought leaders, practitioners and community contributors from around the world, providing attendees the opportunity to learn, explore, network virtually and transform the future of software delivery together. This is a virtual event where ideas and experiences from a wide range of perspectives and viewpoints are shared to give all attendees the insights they need to build and deliver great software.
Keynote Speaker:
Steve "The Woz" Wozniak
Co-Founder, Apple Computer Inc.