From the Organizer:
After the massive success of the FinTech Design Summit London, we are now launching the FinTech Design summit in New York on Thursday 3rd October 2019. 

The financial services industry is transforming daily; with FinTech startups challenging the major FS players by creating powerful new user-centric products.
 This year at the FinTech Design Summit New York, we will be meeting with more great innovators, exploring how they are utilising new technology and experience-led design principles to transform the industry; simplifying financial services for consumers around the world.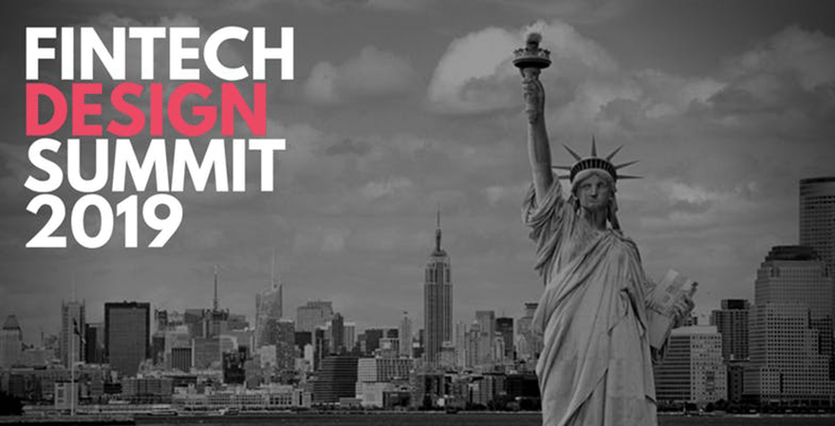 Hosted at the stunning Mid Town Lofts and situated just a stone's throw away from the Empire State Building in MidTown Manhattan; The FinTech Design Summit is accessible by all. Boasting incredible transport links to all airports, train stations and subways, our location is perfect for international guests and commuters from outside New York. So head on over to discuss the rapidly transforming landscape of our financial services!
We'll be speaking with a carefully selected arrangement of the world's leading FinTech companies, both here in the USA and globally; exploring how traditional financial products are being disrupted through clean, innovative, experience-led design.
The FinTech Design Summit is a one track event, with ten speakers and two-panel discussions all in the main space.
The summit will focus on FinTech Design, UX, Product and Strategy. The FinTech Design Summit is targeted exclusively at senior product and design professionals, as well as business & FinTech start-up leaders. There will be tons of opportunities to network with your peers; so for more information on the event, including the growing line-up, please visit www.fintechdesignsummit.com.
Check out last year's event to see what it's all about: http://bit.ly/FDSHighlights2018
Midtown Loft & Terrace
267 5th Avenue
New York, NY 10016