As with most individuals and companies, we've been monitoring the COVID-19 outbreak very closely. We were hoping to move forward with our Open Source Strategy FORUM (OSSF) London scheduled for May 6th but after careful consideration we feel it is in our community's best interest to postpone the event.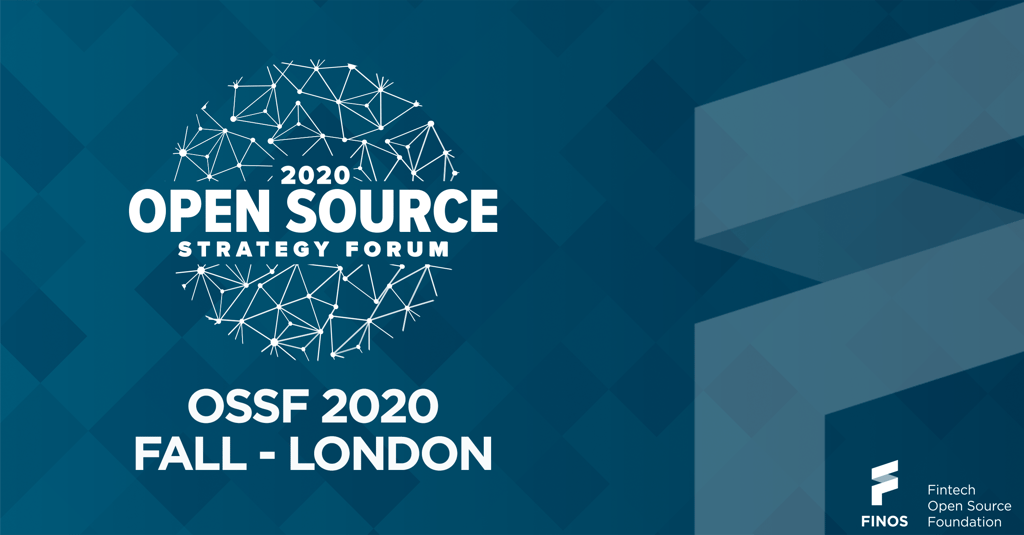 We are committed to protecting the health and safety of our participants, members, sponsors and attendees so will continue to monitor guidance from CDC, WHO, DHSC and other relevant health and government organizations while we look for a new date in the autumn.
We appreciate your patience and understanding during this challenging time and we do hope that you will join us later this year, circumstances allowing, for a great event that brings together experts at the cross section of finance, open source and technology. Ahead of that we are exploring the use of virtual sessions to give our members and community additional opportunities to actively engage in current projects and explore new projects and ideas that will benefit the industry.
We will keep you updated as more details become available and please view our websites for further developments: opensourcestrategyforum.org or finos.org.
Our sincere sympathies are with all those affected worldwide.
Thank you,
~ The FINOS / OSSF Team
Sign up for updates on OSSF here: