Join us on 29 April for the second London Open Source Fintech Meetup! We're delighted that NatWest Market's Matt Jamieson will be giving a talk, and we'll be announcing two other speakers very soon.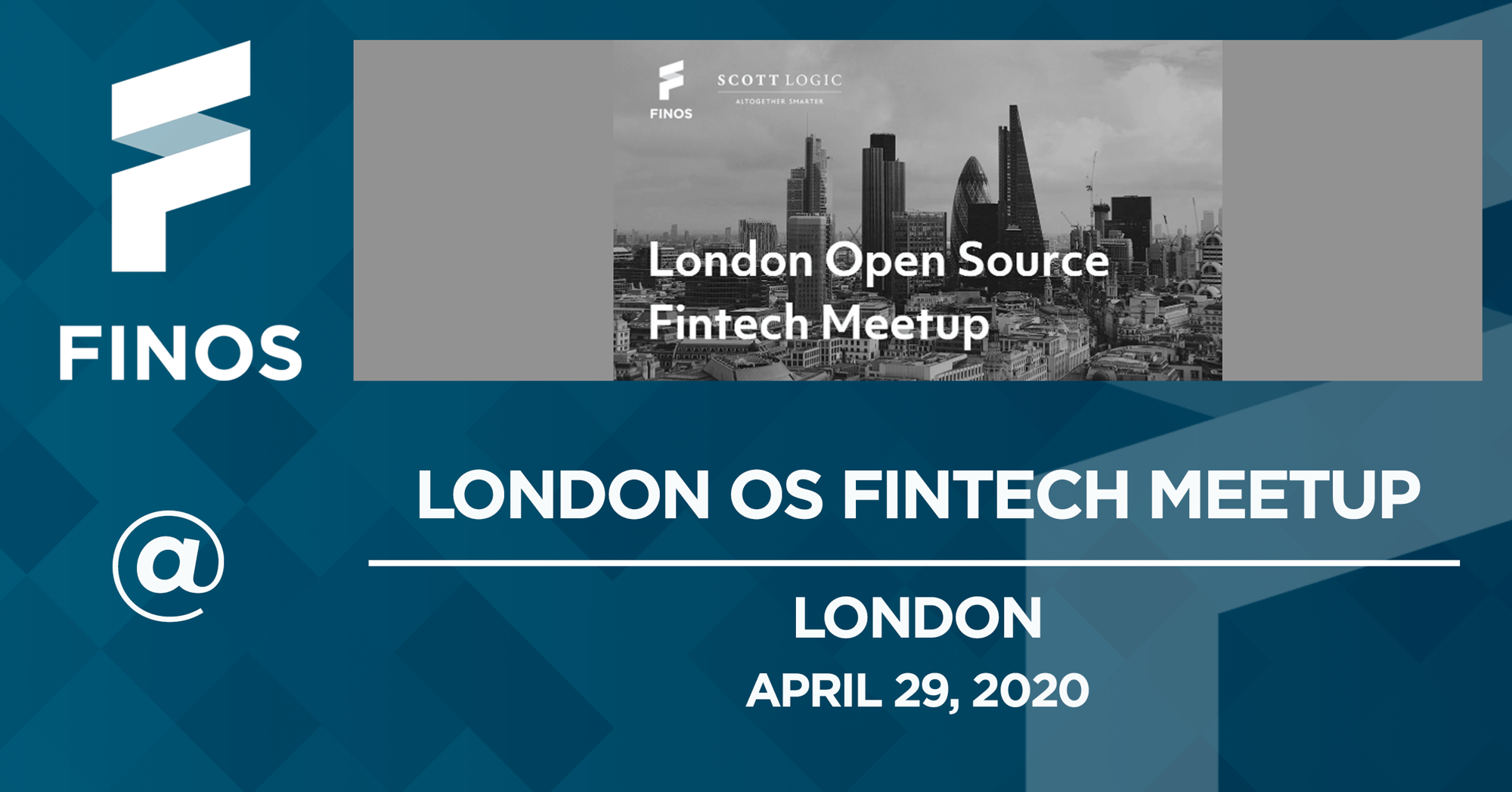 If you would be interested in giving a 15-minute lightning talk at this or a future event, please message co-organisers Claire Cocks or James McLeod via Meetup.com here
https://www.meetup.com/Edinburgh-Open-Source-Fintech-Meetup/members/?op=leaders.
CONFIRMED TALKS
Matt Jamieson, Head of Fixed Income Desktop & Credit/Securitised Products Technology, NatWest Markets:
// How to adapt to adopt desktop interop //
NatWest Markets has been moving towards a composite desktop strategy over the last couple of years, driven by a clear understanding of all the business benefits of plug-and-play interoperability between applications. To this end, NatWest Markets got on board with FDC3 from its earliest days, using it even before v1.0 was released. In his talk, Matt will share some of the challenges NatWest Markets faced, the approaches they took to solve them, and their view on what the future holds for FDC3.
______
Places are limited, so please book your place early. If you find that you are no longer able to make it, please do come back and release your place so that it can be offered to someone else.
The London Open Source Fintech Meetup is organised in partnership by FINOS (
https://www.finos.org/
) and Scott Logic (
https://www.scottlogic.com/
).
______
MEETUP CODE OF CONDUCT
Scott Logic is dedicated to providing an inclusive event experience for everyone regardless of gender, gender identity, sexual orientation, disability, physical appearance, race, age or religious beliefs. We do not tolerate harassment of attendees or event volunteers in any form. Sexual language and imagery is not appropriate at our events, including the content of the talks. Attendees are expected to behave with respect for all fellow guests. Unruly or drunken behaviour will not be tolerated.
Participants violating these rules may be asked to leave at the discretion of our event organising team and you may be prevented from attending future events.
The event organising team will be happy to help participants contact security or police, provide escorts, or otherwise assist those experiencing harassment to feel safe for the duration of our events. We value your attendance.
Learn more and register for the L Open Source Fintech Meetup.