Join us on 18 March for the second Edinburgh Open Source Fintech Meetup, with three fantastic speakers.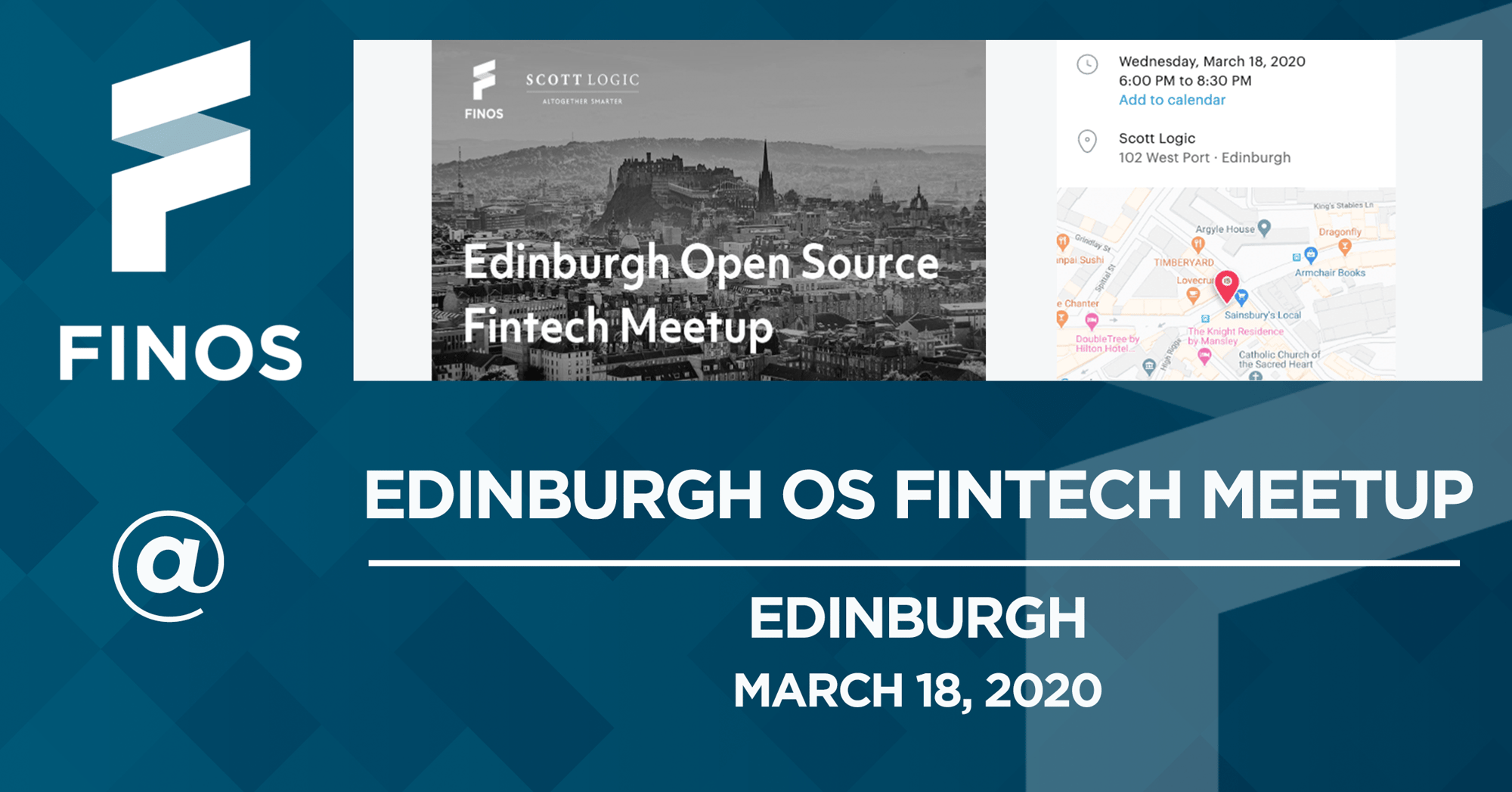 SPEAKERS
• Ian Skelly, Head of Engineering, Tesco Bank
• Jonathan Haggarty, Head of Open Banking Technology, RBS
• Louise Smith, Fintech Envoy, HM Treasury
______
AGENDA
TBC – here are confirmed details of talks so far:
// 'We Chose To Go To The Cloud' // Ian Skelly
One of Tesco Bank's strategic missions over the last two years was to succeed in the goal of landing Open Banking using a brand new services/API platform to the cloud. Accepting this mission meant building a team with a fresh, modern software engineering outlook, learning to operate in a cloud-native world and delivering Open Banking in the process.
During this session, Ian will tell you about: the people who achieved this; the challenges they faced; the platform they've built: the lessons they've learnt; the success stories they've had; the numbers that go with it; and the customer outcomes they've delivered for Tesco Bank along the way.
// 'Open Banking, Our Journey' // Jonathan Haggarty
In the space of two years, RBS has gone from having 0 APIs to serving 10s of millions of hits every month, thanks to the 100s of software development companies that can now integrate with them. The scale of achievement is matched by the scale of the challenge involved in getting there – Jonathan and his team had to enable ten brands, influence the wider ecosystem, and encourage parts of the bank to change their ingrained mindsets.
Come along to get some insight into the challenges faced both by RBS's technical teams and the wider business – and how Jonathan's team led RBS's move from operating a closed shop to building an API Platform on common standards for the wider fintech community.
______
MEETUP CODE OF CONDUCT
Scott Logic is dedicated to providing an inclusive event experience for everyone regardless of gender, gender identity, sexual orientation, disability, physical appearance, race, age or religious beliefs. We do not tolerate harassment of attendees or event volunteers in any form. Sexual language and imagery is not appropriate at our events, including the content of the talks. Attendees are expected to behave with respect for all fellow guests. Unruly or drunken behaviour will not be tolerated.
Participants violating these rules may be asked to leave at the discretion of our event organising team and you may be prevented from attending future events.
The event organising team will be happy to help participants contact security or police, provide escorts, or otherwise assist those experiencing harassment to feel safe for the duration of our events. We value your attendance.
Learn more and register for the Edinburgh Open Source Fintech Meetup.
LOCATION:
SCOTT LOGIC
102 West Port, Edinburgh EH3 9DN, UK